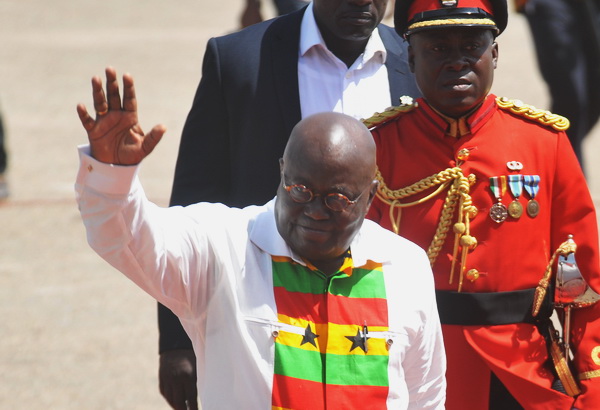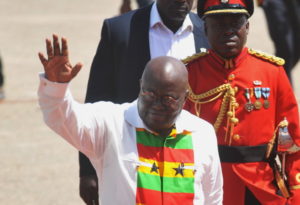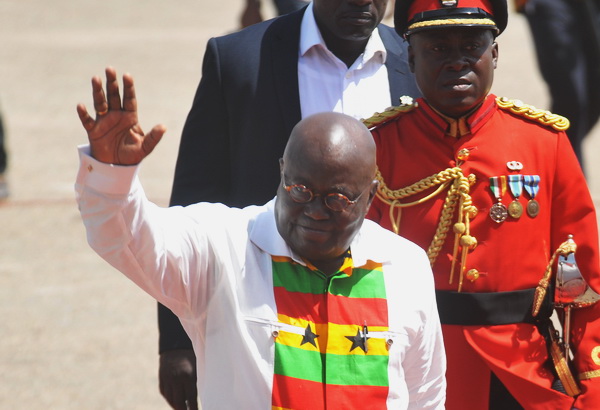 The private sector in Ghana has created more than 208,000 jobs in 2018, Finance Minister Ken Ofori-Atta, said on Thursday during his third major budget presentation before the Parliament.
The Finance Minister said he culled the data from the Social Security and National Insurance Trust (SSNIT), which collects pension contributions for employees within the formal sectors of the economy.
The data collected for the first 10 months shows an increase in formal jobs added in 2017.
The Finance Minister noted that everything was clear that the nation was moving forward in the right direction and at the verge of moving from the inherited International Monetary Fund (IMF) program by the end of the year.
He said it had been a collective effort of all Ghanaians, particularly, the government for exercising competence and prudent economic management.
President Nana Akufo-Addo, earlier this month, said the Budget would reflect the hope Ghanaians have in the Government and is designed to bring more relief and improvement in the standard of living of the people.
Ghana aims to narrow its budget deficit to 4.2 percent of gross domestic product in 2019 and forecasts GDP to post a 7.6 percent growth, including oil, Finance Minister Ken Ofori-Atta said. Non-oil growth is expected to reach 6.2 percent, Ofori-Atta said.