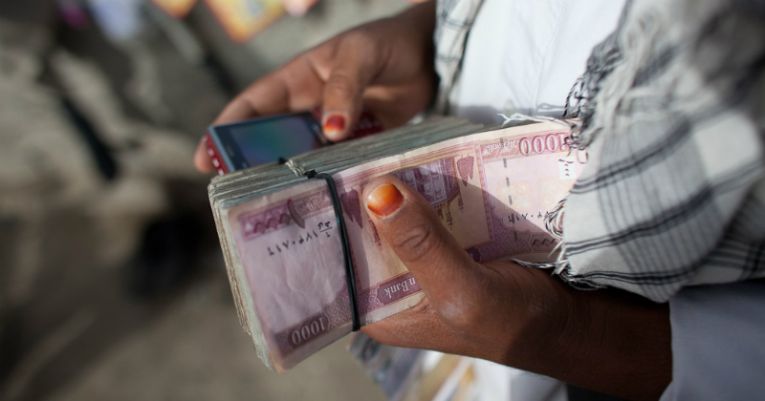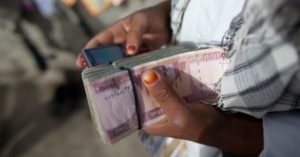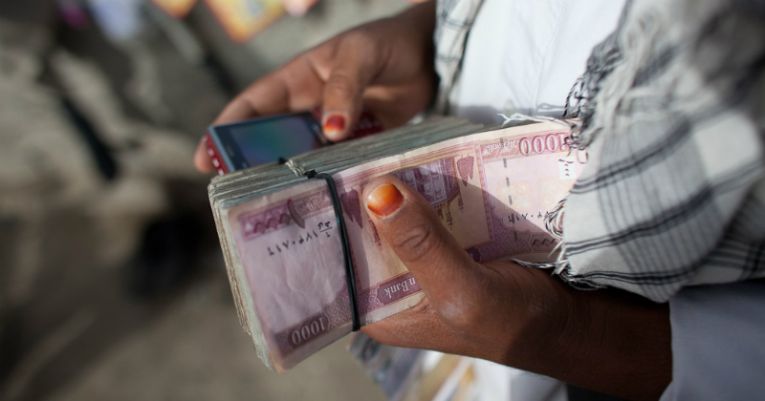 The European Investment Bank has released its new study on banking in Africa. The report tittle "Banking in Africa: Delivering on Financial Inclusion, Supporting Financial Stability" was released on the sidelines of the Africa Day celebrated in the Ethiopian capital, Addis Ababa.
This fourth edition analyses recent development in the African banking sectors, including through a survey of African banking groups, and addresses structural issues and investment opportunities on the continent.
According to EIB Head of the Country and Financial Sector Analysis Division, Barbara Marchitto, this year's report highlights private enterprises across Africa struggle to access finance for productive investment.
In her words, many of the concerned firms are likely to grow, innovate, and sustain and create employment if they can access appropriate finance.
The study findings showed that the Sub-Saharan Africa is recovering from the most severe growth slowdown in two decades.
Access to finance still tops the list of constraints for SMEs in Sub-Saharan Africa, notably due to increased banks' holding of sovereign papers in recent years, the report said.
In North Africa, the EIB said the economic outlook remains positive, thanks to considerable structural and macroeconomic reform efforts. Nonetheless, the region should continue its efforts to strengthen inclusive growth, the bank said.