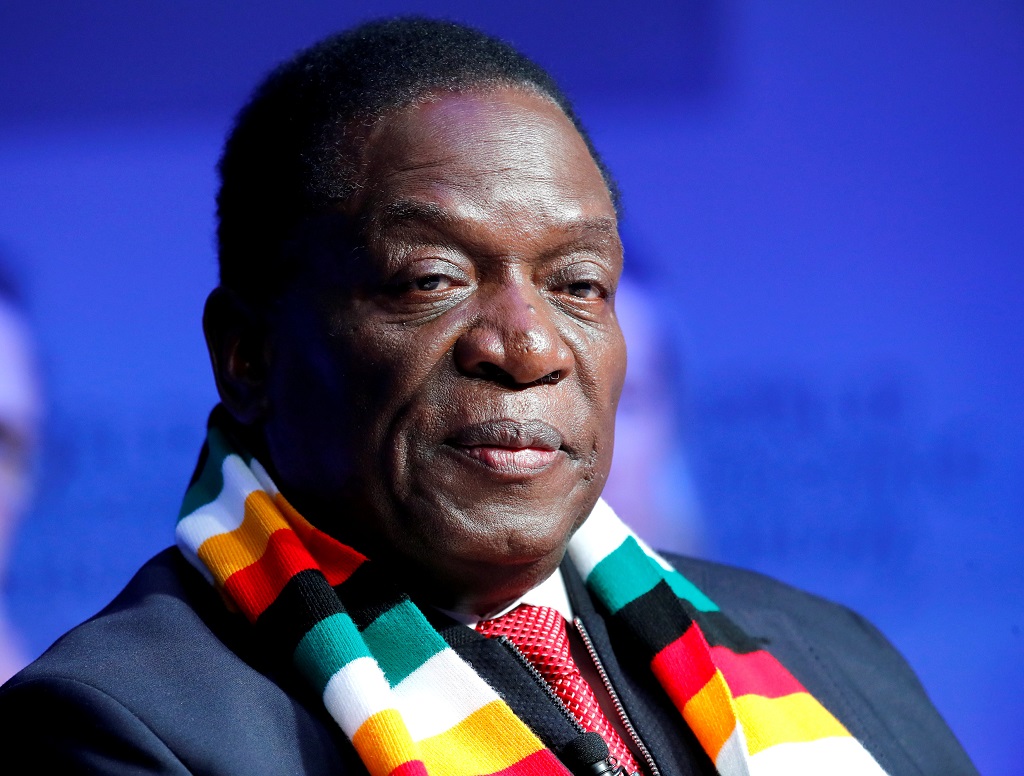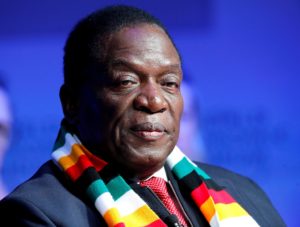 Zimbabwe's information minister on Friday said Chinese officials have pledged $46 million for a new parliament building, to be built on a plot of farmland outside the capital Harare.
The building, extending over a total floor area of 33,000 square meters, will replace the current parliament building, built in the colonial era.
An artist's impression of the building has been shared by the information ministry on Twitter.
The construction of the 650-seat parliament is expected to take 2½ years.
Last month, Chinese President Xi Jinping in a Message to his Zimbabwean counterpart, said China and Zimbabwe are "good friends, partners and brothers."
 He emphasized that bilateral relations have withstood the test of time and changing international situation. Xi added that China values the traditional friendship with Zimbabwe and stands ready to strengthen all-round cooperation and advancing bilateral ties.
China financed and built the Zimbabwean National Defense College, the country's first military higher education academy. 
In 2015, state-owned Power Construction Corporation of China signed a $1.2 billion deal to expand the Hwange Thermal Power Station, Zimbabwe's largest thermal power plant.  Zimbabwe also awarded three solar power projects to Chinese companies or local firms with Chinese partners.
China built a supercomputer center at the University of Zimbabwe with a zero-interest loan of about 33 million yuan (US$5 million), according to Xinhua.
The facility made Zimbabwe the fifth African country to host a supercomputer, which would be used in life science, agricultural and climate research. 
China also granted Zimbabwe a $100 million medical loan facility in 2011 and the Chinese government has also built a 130-bed hospital in rural Zimbabwe.