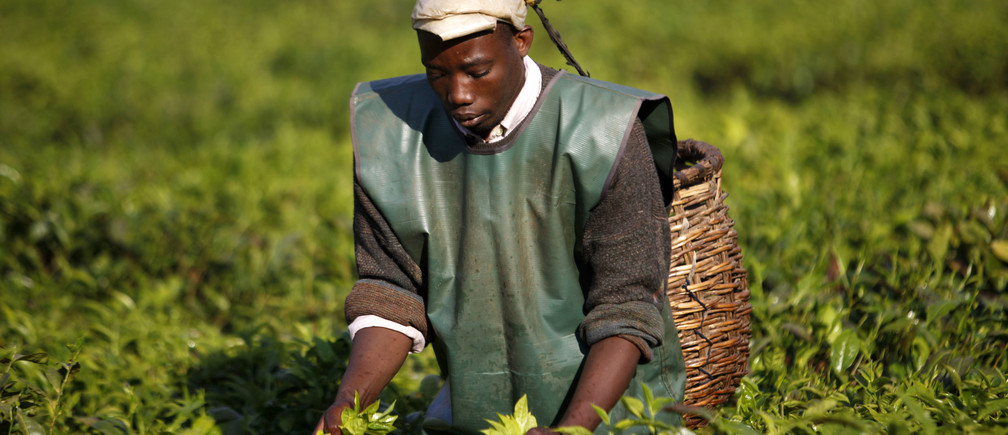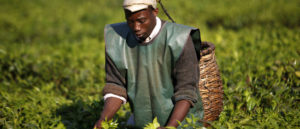 Rwanda's economy is expected to grow by 7.2 percent this year the International Monetary Fund (IMF) said.
According to the Washington-based lender, growth averaged 8.6 percent in the first half of 2018 and, despite a temporary deceleration in the second quarter, it remains in line with projections for 7.2 percent for the year.
The projected growth is largely driven by the services sector with tourism and conferences act as major drivers.
The IMF said external balances and foreign reserve continue to improve, while the financial sector remains healthy. In 2017, mineral exports grew significantly by over 210 per cent to $248.5 million, compared to $80.1 million the previous year.
The IMF expects the inflation rate to slow down to 2.8 per cent from 4.5 per cent on improving food supply and a stable exchange rate.
Risks to the $8.4 billion economy includes unpredictable weather, adverse regional politics and a small production and export base that remains vulnerable to shocks, the fund said in October.
One of the fastest growing economies in Central Africa, Rwanda notched up GDP growth of around 8% per year between 2001 and 2014. Last year, the East African nation's economy grew by 6.1 percent.
More than two decades on, Rwanda's economy, left in tatters following the genocide, has come a long way. Rwandans are generally living healthier and wealthier lives. But while poverty has fallen rapidly, more than 60% of the population still live on less than $1.25 a day.