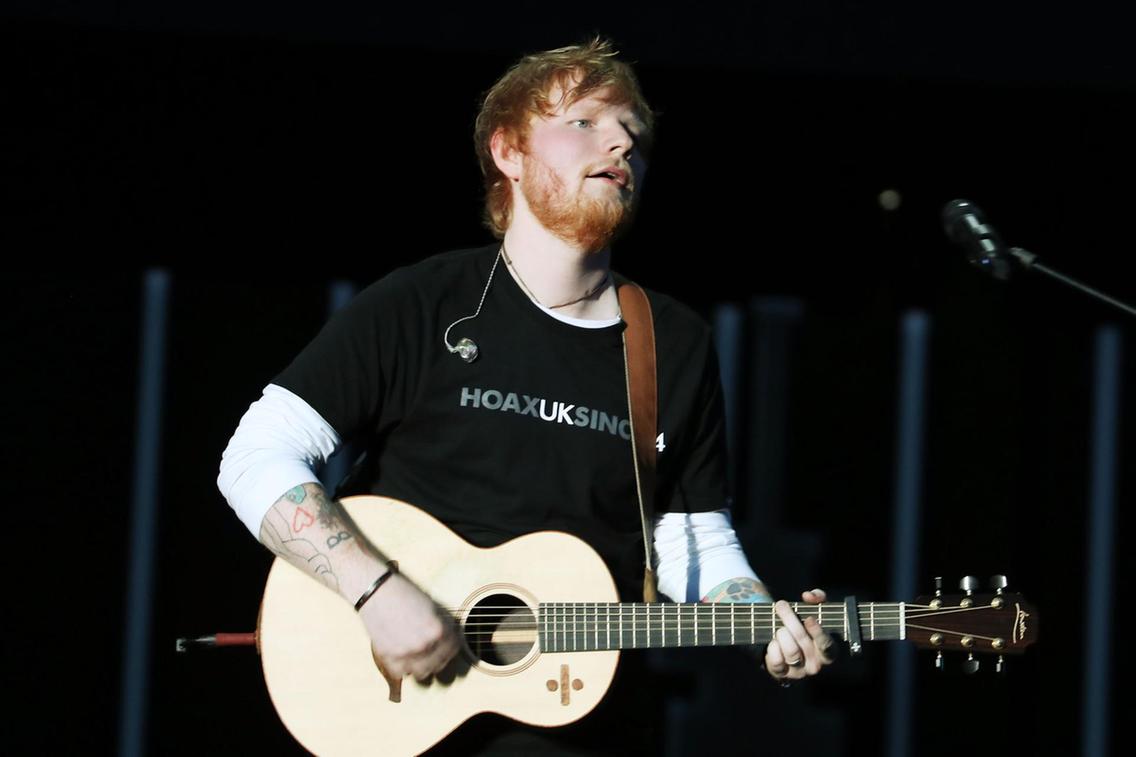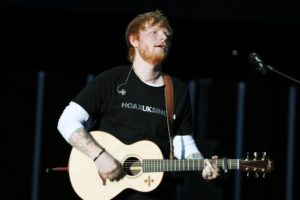 American pop-star Beyoncé on Sunday led an all-star line-up including Ed Sheeran, Jay-Z, Oprah, and Usher in Johannesburg at a concert to honor the life and legacy of late South African icon Nelson Mandela.
Mandela was jailed under South Africa's apartheid regime for 27 years. After being released in 1990, he led the country's transformation into a multi-racial democracy. He died on December 5, 2013, at the age of 95.
This year's Global Citizen Festival held at Johannesburg's 94,736-capacity FNB Stadium marks 100 years since the birth of Mandela.
The festival also aimed to highlight the fight against poverty, gender inequality and hunger, causes that Mandela championed.
Global Citizen, an advocacy group, which campaigns for an end to extreme poverty, and other social plagues said many people won tickets to Sunday's concert through charity work and petition-signing.
Sunday's festival gave a platform to government leaders, CEOs and others who pledged more funding for healthcare and other social programs.
World Bank President Jim Kim who was among the political and business leaders attending the event announced a $1billion investment in health and education across Africa in 2019.
Kenya's President Uhuru Kenyatta appeared via video link and pledged to increase his country's education budget to 30 percent of the total budget.
Richard Branson, also via a recorded video link, announced a $105 million commitment from donors including UK Aid, Virgin Unite and the Bill and Melinda Gates Foundation.
Before the concert, co-host Oprah Winfrey hailed Mandela's goodness and integrity, describing him as her "favorite mentor".
South African stars Trevor Noah and Bonang Matheba also made appearances, as the largely local crowd braved heavy downpours.