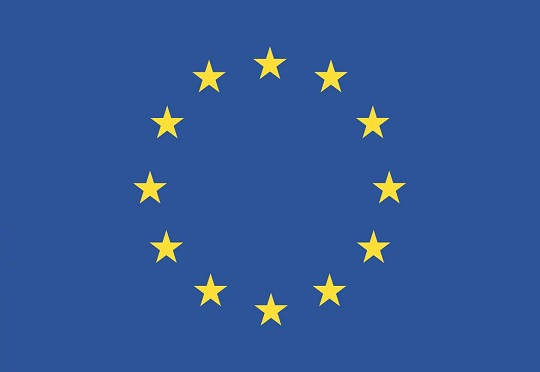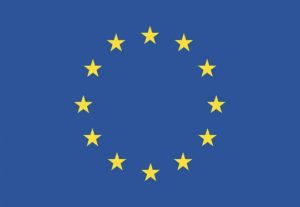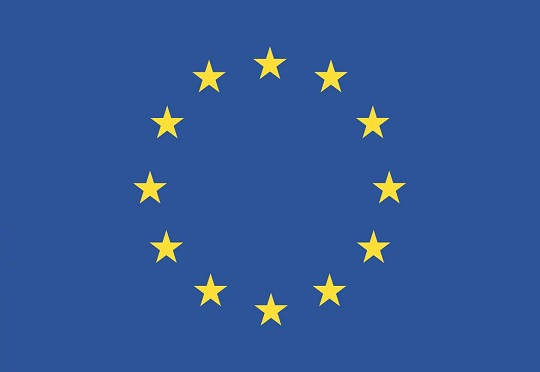 The European Union is mobilizing an extra €108 million for social policies, security, good governance and access to electricity in Niger.
This was announced by the European Commissioner for International Cooperation and Development, Neven Mimica, on the fringes of the Partner-donor coordination conference organized by the G5 Sahel in Nouakchott, Mauritania, lately.
"The European Union remains steadfast in its support for Niger, which is facing exceptional challenges such as the terrorist threat, human trafficking and strong population growth. This additional funding of €108 million will help improve the implementation of public policies in Niger in key sectors, with a particular focus on vulnerable people in rural areas," said Commissioner Mimica who also met the President of Niger, Mahamadou Issoufou.
This €90 million increase in the National Indicative Program and an €18 million investment grant for improving access to electricity have been approved as part of the strengthened partnership with Niger, under an integrated approach that combines development, security (including with the G5 Sahel), humanitarian assistance and control of irregular migration.
Niger benefits from the full range of European external action instruments to support it in its role in maintaining stability in the region, and to tackle economic, budgetary and humanitarian challenges. This support also ties in with implementation of the national economic and social development plan adopted by Niger and backed by the EU and international partners.
This new support brings the total amount of assistance to Niger under EU development cooperation to over €1 billion in the period 2014-2020.