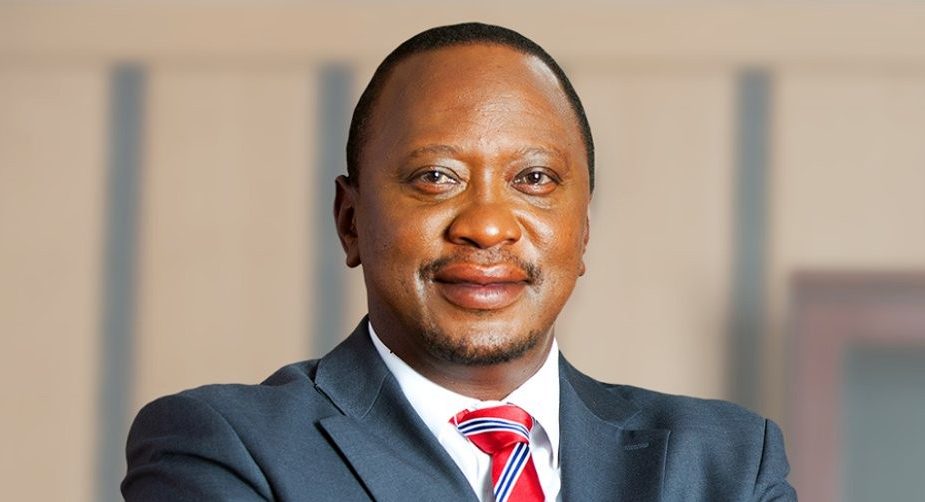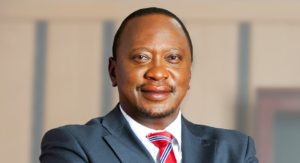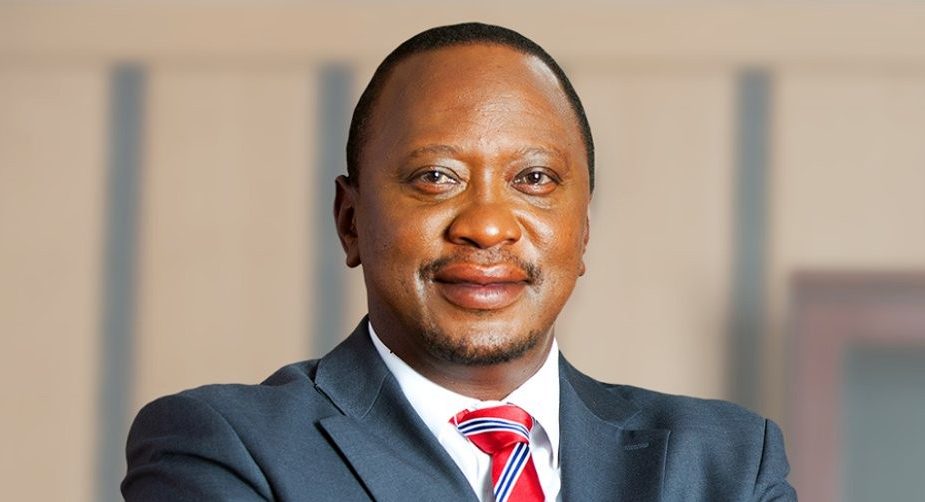 A recent survey in Kenya has established that Kenyans want the high cost of living, unemployment and corruption dealt with urgently as the year comes to a close.
The poll, conducted and financed by Infotrak Research and Consulting, shows that 2018 was meant to be a year when Kenyans would begin enjoying a raft of economic benefits as set out in promises made by President Kenyatta as he sought re-election last year.
The study revealed that in Nyanza Province — one of Kenya's eight administrative provinces– the high cost of living was most pressing (32 per cent) while unemployment was the greatest concern of Kenyans in Central Kenya (31 per cent) while, for Nairobians, it was corruption at 26 per cent.
Infotrak says that out of the 1,500 respondents interviewed through telephone, 53 per cent are not aware of the President's Big Four agenda, while 47 per cent are.
President Kenyatta, who was re-elected last year for his second and final term, seeks to cement his legacy and re-energize Kenya's economy after a year of relative slowdown.
Kenyatta Big Four agenda includes Universal Healthcare, Manufacturing, Affordable Housing and Food Security.
By the end of his term in 2022 Mr Kenyatta wants every Kenyan to have healthcare coverage.
President Kenyatta also wants to increase manufacturing's share in the economy from about 9 per cent at present to 15 per cent and, as he said in his Independence Day speech this year, ensure "every Kenyan has access to affordable and nutritious food".
Businesspeople describe the targeted sectors as appropriate but the goals as "incredibly ambitious".