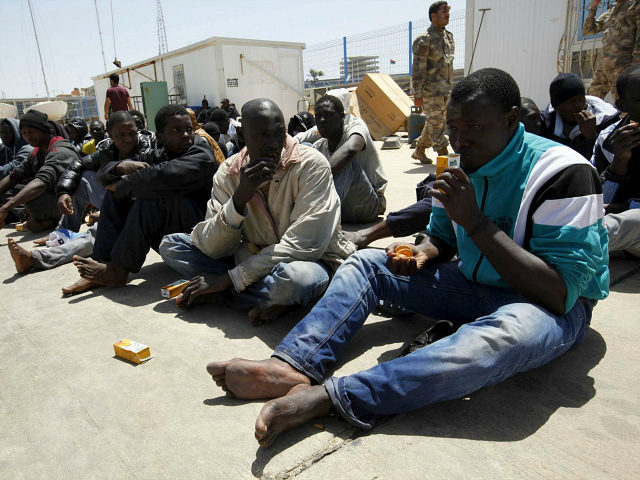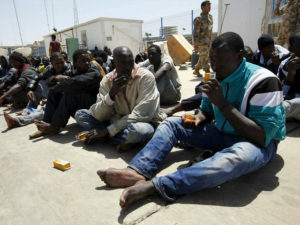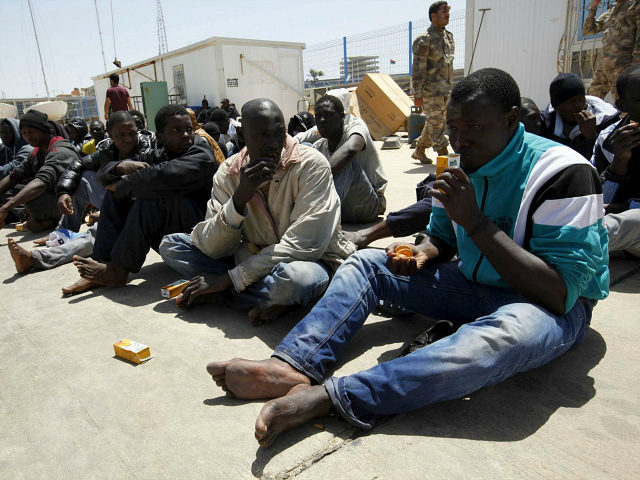 The United Nations has drawn a bleak picture of the situation of migrants and refugees in Libya, pointing out that the climate of lawlessness in the country provides fertile ground for illicit activities, leaving migrants and refugees "at the mercy of countless predators who view them as commodities to be exploited and extorted".
A report, jointly drafted by the U.N. Libya mission (UNSMIL) and the UN human rights office (OHCHR), sheds light on what it describes as "unimaginable horrors" faced by migrants and refugees in Libya, who are kept in inhumane conditions and subjected to all forms of abuse.
From unlawful killings, arbitrary detention and torture, to gang rape, slavery, and human trafficking, the report covers a 20-month period up to August 2018, and details a terrible litany of violations and abuses committed by a range of State officials, armed groups, smugglers and traffickers against migrants and refugees.
Migrants are bought to detention centers that are formally under the control of the Interior Ministry but in reality are controlled by armed groups, it said; adding that migrants are forced to work inside detention centers or on farms and construction sites.
As of Sept. 18, a total of 6,800 migrants were held in detention centers in western Libya, the U.N. report said.
Amnesty International estimates that about 20,000 people were intercepted by the Libyan coast guard in 2017 and taken back to Libya.
Last year, CNN television aired a video showing African migrants being sold off at auctions.
At least 8,000 migrants are currently being held across 18 detention centers linked to the internationally recognized government in Tripoli, according to UNHCR.
As the UN report was being released, Libya's coast guard said they have intercepted about 15,000 migrants trying to reach Italy by sea in 2018. But the 61-page report gave a much higher estimate saying the coast guard had intercepted or rescued 29,000 migrants in the first nine months of the year.