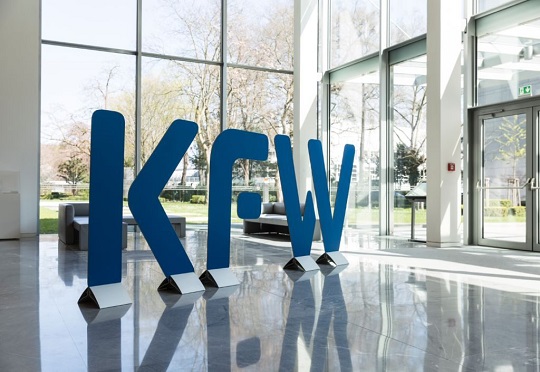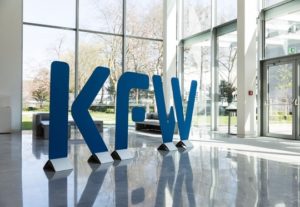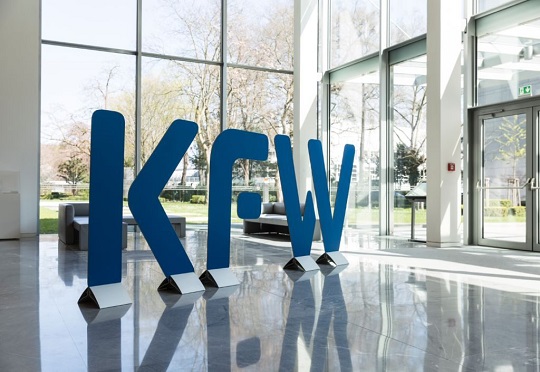 Germany will extend the African Legal Support Facility (ALSF) a €4 million grant. The related was signed recently between the ALSF and German KfW Development Bank.
This assistance builds on a 2016 Memorandum of Understanding between the two institutions under which ALSF was given a grant of €5 million.
This financial assistance will support ALSF's interventions to strengthen legal capacities for complex contract negotiations in Africa. In so doing, this will help African countries achieve fairer contracts, mainly in the extractives industry, infrastructure development and public private partnerships. The aim is to increase financial and inclusive non-financial benefits for African states and enhance the involvement of African experts in negotiation of complex commercial transactions.
With KfW's support, the Facility will also undertake activities to facilitate the implementation of the Code of Conduct of the G7 CONNEX Initiative as a way of ensuring ethical, independent and high quality legal advice.
Thomas Duve, KfW's Director for Regional Funds, and Stephen Karangizi, Director of the ALSF, signed the financing agreement.
"We are excited about our partnership and recognize the value and role of the ALSF as an instrument for risk mitigation" said Thomas Duve. "The ALSF's focus on operational activities will help it better respond to the needs of African governments" he noted.
This assistance will significantly contribute to the delivery of our Medium Term Strategy (2018-2022), said Karangizi on his part. He added the assistance will help the facility continue to level the legal playing field among parties to negotiations and contribute to an enhanced and sustainable economic and inclusive growth in Africa.