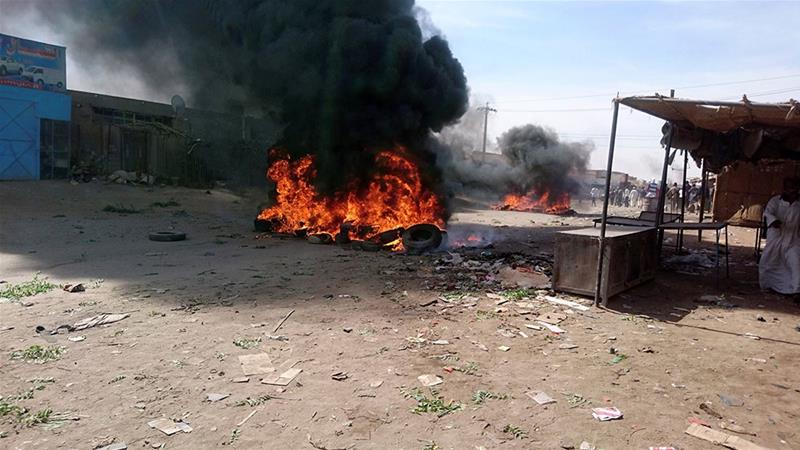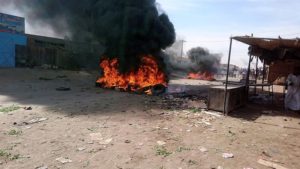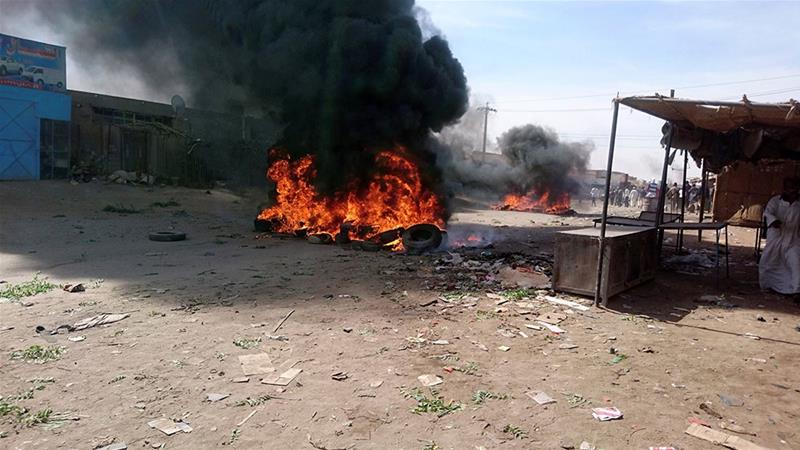 About 20 people have died in violent anti-government protests in Sudan as Police have fired tear gas at protesters in the capital, Khartoum and other parts of the country.
Sudan's main opposition leader Sadiq al-Mahdi on Saturday blamed "armed repression" over the rising cost of bread, although officials gave a lower death toll.
A government's decision to increase the price of a loaf of bread from one Sudanese pound to three has sparked demonstrations across the country since Wednesday.
Over the past year, the cost of some goods has more than doubled, inflation has risen to nearly 70%, the value of the Sudanese pound has fallen sharply and shortages have been reported in main cities of the country including the capital Khartoum, according to BBC.
Al-Jazeera reported on Sunday that in Um Rawaba, 200km southwest of capital Khartoum, protesters have burned tires and branches in the streets and attempted to storm a government building before being turned back by security officials.
Doctors are also set to go on strike on Monday in the first of a series of work stoppages, announced by an umbrella coalition of professional unions.
Protesters are calling for President Omar Hassan al-Bashir, who has been in power for three decades, to step down. The president has been indicted by the International Criminal Court (ICC) on counts of genocide and war crimes.
The UN says more than 2.5 million people have been displaced in Darfur since 2003 – with more than 100,000 this year alone.