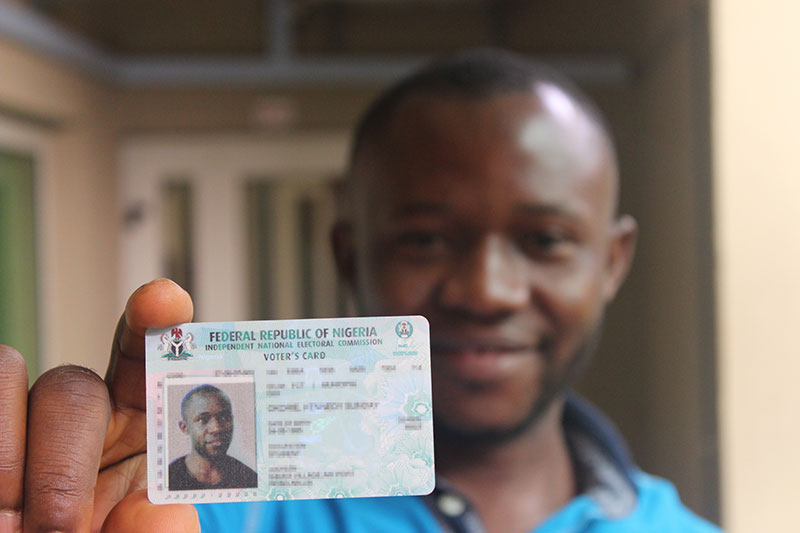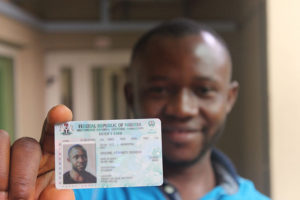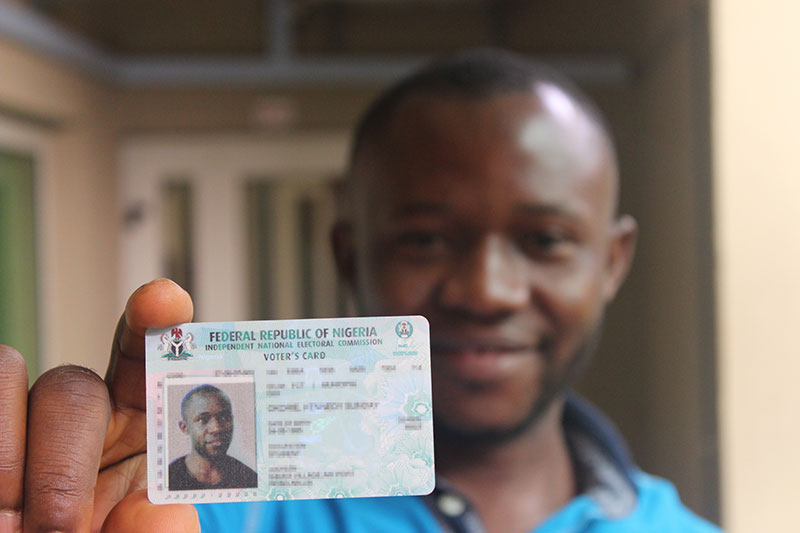 The Independent National Electoral Commission of Nigeria on Monday disclosed that over 84 million persons have registered to vote in upcoming polls.
The commission's boss Prof. Mahmood Yakubu presented copied of the voters' roll to party representatives in the capital city, Abuja.
The upcoming elections pits Buhari leading the All Progressives Congress, APC, against Atiku and the Peoples Democratic Party, PDP. Campaigning have kicked off and are set to hit high gear later this month.
Atiku was until this year an ally of Buhari after they both joined the then APC in 2015 to help dethrone the PDP which had governed Nigeria for sixteen years.
President Muhammadu Buhari said on Monday he would not lead his re-election campaign, choosing rather to focus on governance while Bola Ahmed Tinubu, the head of the All Progressives Congress (APC) leads efforts to win a second term. The former Lagos state governor Tinubu helped Buhari become the first opposition candidate to defeat a sitting president in Nigeria, in 2015.
Buhari's solid support base in the country's northeast and northwest, which make up 40 percent of the vote, remains his "real edge".
The two regions respectively gave 78 and 84 percent of their votes to Buhari in the 2015 election, according to a breakdown by the Abuja-based Center for Development and Democracy West Africa.