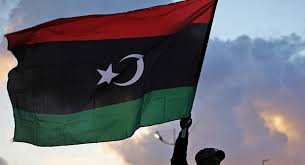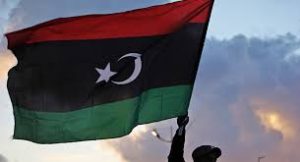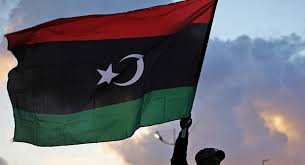 The African Union (AU) Monday announced it hopes to see Libyans casting their votes in October after it succeeds in holding an international conference under auspices of the United Nations, for reconciliation among protagonists in the oil-rich African country.
The Pan-African bloc in a statement hoped to stage the conference mid-July while asking the commission "to take, jointly with the United Nations and the Libyan government, all the necessary measures for the organization of presidential and legislative elections in October 2019."
Libya has been embroiled in political chaos with two different governments receiving foreign support. The UN-backed Government of National Accord (GNA) based in Tripoli is at tug war with its rival in the eastern part of the country.
The UN has been in talks with various parties to hold a national conference but the efforts have been fruitless as differences between the two sides become increasingly important.
The AU move comes as Egypt, one of the east-based administration's backers, takes the chairmanship of the African organization.
The Egyptian President Fattah al-Sisi has called for "African solutions to African problems."