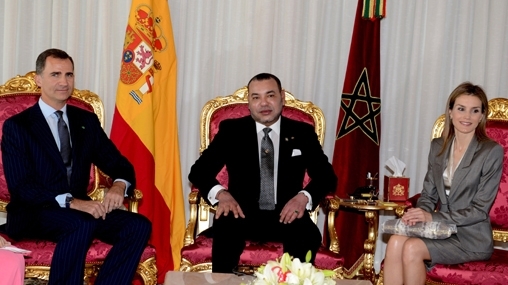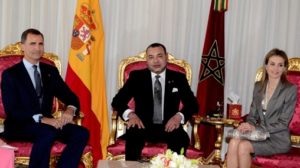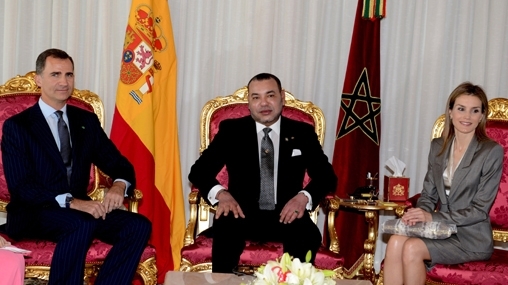 King Felipe VI of Spain and Queen Dona Letizia arrived this Wednesday in Rabat on a two-day official visit to Morocco at the invitation of King Mohammed VI.
The Spanish guests were welcomed at the airport by the Moroccan Sovereign, who was accompanied by Crown Prince Moulay El Hassan, Prince Moulay Rachid and princesses Lalla Khadija, Lalla Meryem, Lalla Asmae, Lalla Hasnaa and Lalla Oum Keltoum.
The royal procession then headed to the Royal Palace in Rabat going through the main avenues of the capital city, where an official welcome ceremony was held in honor of the Spanish Royals.
During this visit, the two Sovereigns will hold official talks and will preside over the signing of several agreements.
In the evening, King Mohammed VI will host a dinner banquet in honor of his guests and their accompanying delegation.
The official visit will also be marked by the holding of a business forum to be attended among others by the two countries' employers' unions.
The visit reflects the depth and quality of bilateral relations, and the shared desire to consolidate the multidimensional strategic partnership between the two neighboring and friendly countries, had stated the official statement announcing the Spanish king's visit.
The visit will undoubtedly give a new momentum to the relations of friendship uniting the two countries and the two peoples and consolidate further their economic ties.
This is King Felipe VI's second official visit to Morocco after the one he paid to the neighboring Kingdom in 2014.