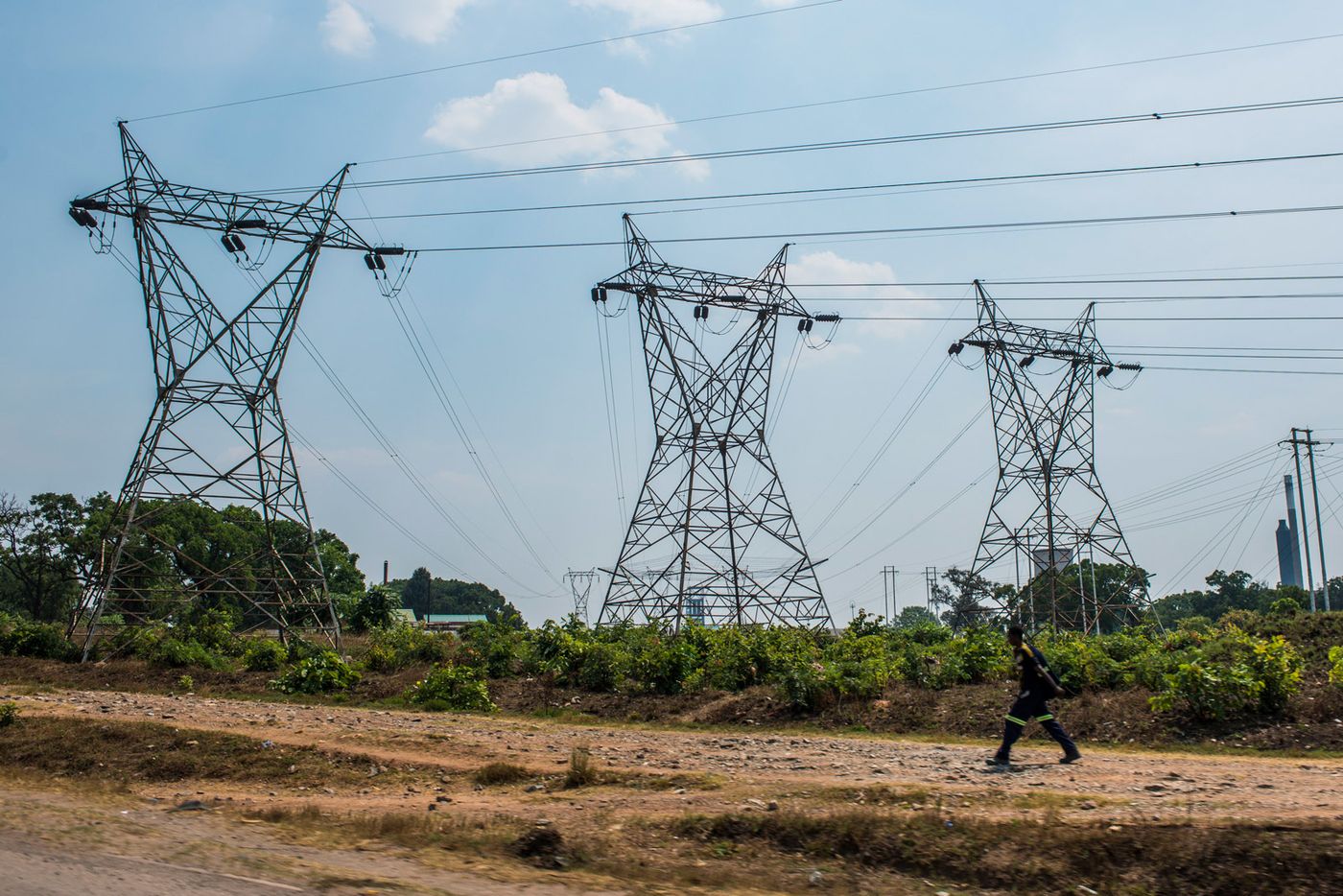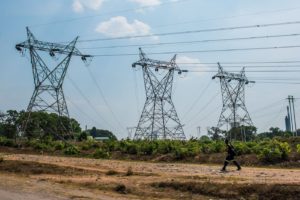 Zambia plans to launch a $500 million bond program to settle arrears to independent electricity providers, according to Bloomberg.
The bond program has been structured in two tranches, the first of which could be launched within two months, according to GRK Prasad, the director of Nava Bharat Venture. The Indian company operates the Maamba plant with a capacity of 300 MW in southern Zambia.
Over the past four years, the country's external debt has almost doubled, from $4.8 billion in 2014 to $9.5 billion in September 2018 as the government built hundreds of kilometres of roads, power stations and airports.
Last year, the IMF rejected Zambia's borrowing plans. The International lender has warned that the Southern African nation is at high risk of debt distress, while investors have grown sceptical about the amount of external loans the country claims it has incurred.
The government is battling to convince investors that it can control its debt.