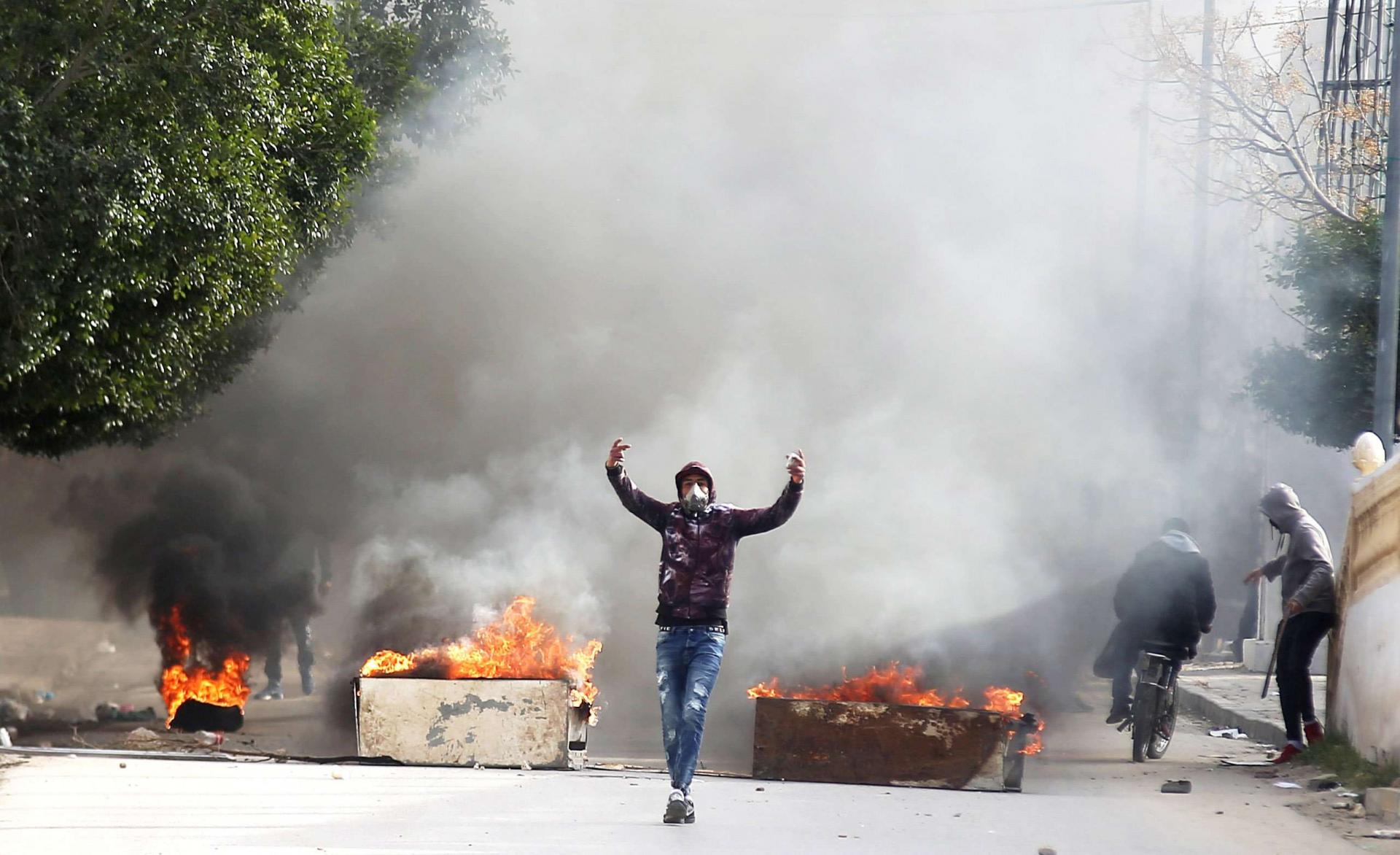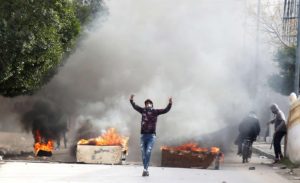 Residents in the town of Barraket Essahel, south-east of Tunis have clashed with security forces who used tear gas to disperse them, over the death of a local youth who allegedly died in police custody after being arrested.
Locals accused the police of the death of the young man who had been arrested Friday following a street fight among groups of youth.
The Interior ministry in statement pointed out that the young man fainted after reaching the police station and died despite efforts to revive him.
Two security agents and two relatives of the victim have been arrested for questioning as part of an investigation launched by the ministry.