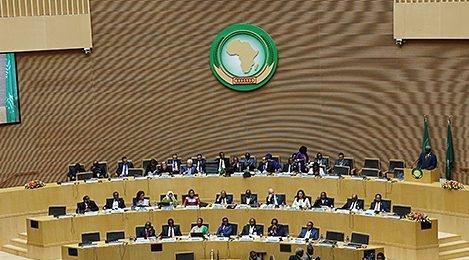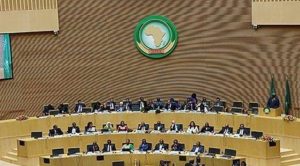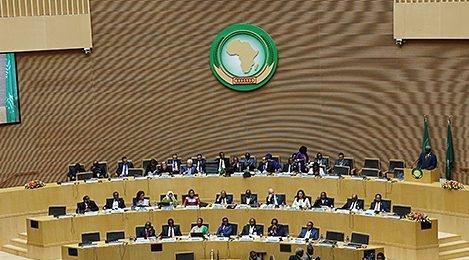 The Chairperson of the African Union Commission, Moussa Faki Mahamat, announced on Friday the appointment of Moroccan diplomat Mohamed Belaich as the new Special Representative of the African Union in Sudan.
An AU statement also said Angolan ambassador Matias Bertino Matondo was appointed as the new Special Representative and Head of Office for the African Union in the Central African Republic.
The Angolan diplomat will replace Bedializoun Nebié Moussa, who has been called to other functions, the statement said, adding the post in Sudan has been vacant.