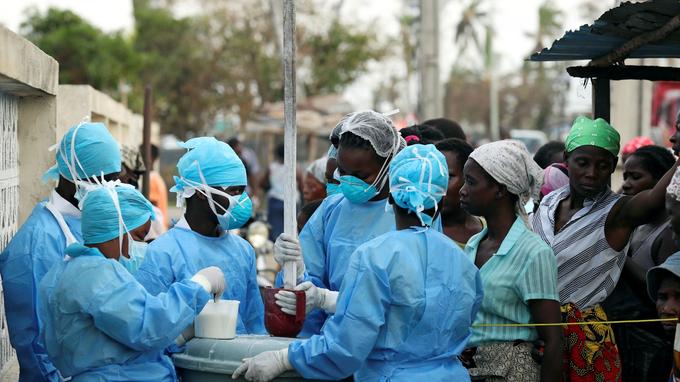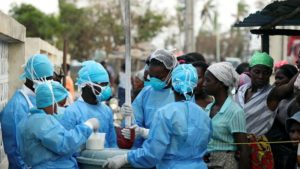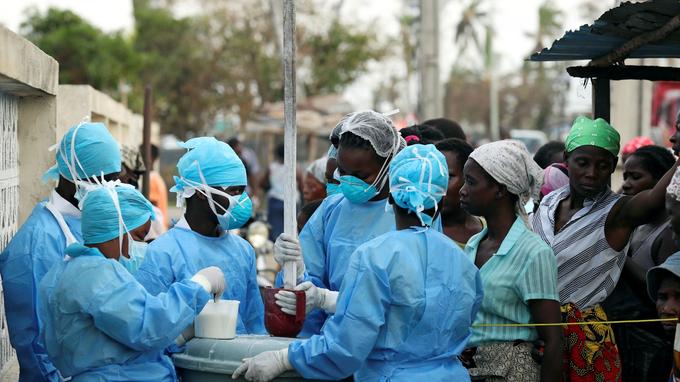 As Cyclone Idai aftermath continues in Mozambique, already more than 1,000 people have been infected with cholera and at least one death was announced by the authorities.
The storm hit Beira, one of the four largest cities in Mozambique, and its half-million inhabitants on March 14. Since then, the sanitary conditions remain very bad for hundreds of thousands of victims.
The WHO announced the arrival on Monday of 900,000 doses of cholera vaccine. For the World Health Organization and its director Matshidiso Moeti, the goal is to help the Government of Mozambique and avoid a saturation of its health system.
Mozambican authorities are reassuring and assure that only about 100 patients are still hospitalized.
Hurricane-like winds up to 170 kilometers-per-hour and mass flooding of towns and villages around Sofala Province have left 518 people dead in Mozambique.
With 259 deaths in Zimbabwe and 56 in Malawi, the three-nation death toll is more than 815. Authorities in the three countries warn the tolls are preliminary as flood waters recede and reveal more bodies.