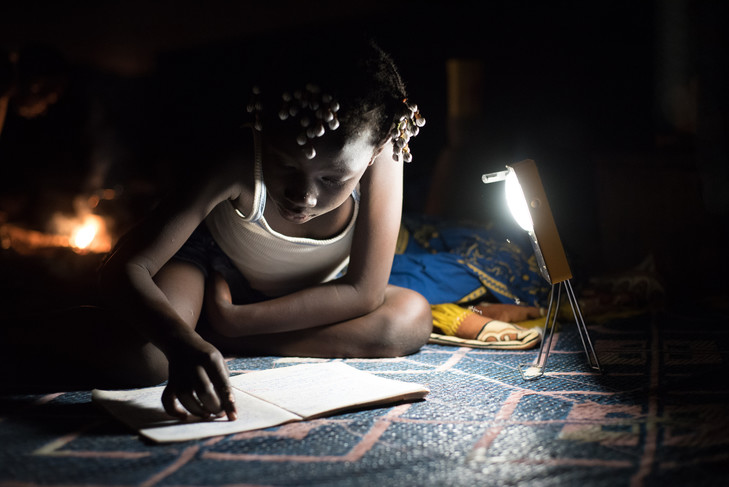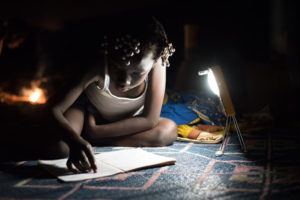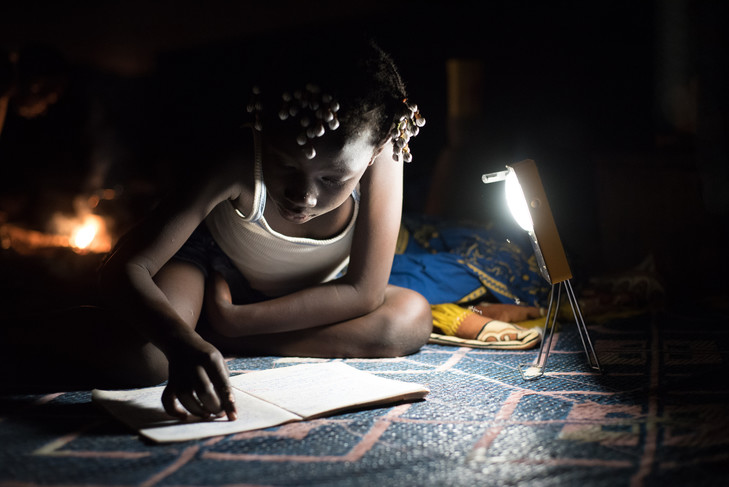 Burkinabe government has signed an agreement with private power producers (IPPs) to develop six solar power plants to increase the rate of access to electricity in the West African Sahel nation.
The plant will supply a total of 155 MW according to the Minister of Energy, Bachir Ismaël Ouédraogo, who signed several agreements with private power producers during the third edition of the African Energy and Renewable Energy Week (Seera) in Ouagadougou.
He said a power purchase agreement (PPA) has already been negotiated with the Burkinabé National Electricity Company (Sonabel), the company in charge of the transmission and distribution of electricity in Burkina Faso.
It will buy the electricity produced by the IPPs over a 25-year period at a price of 50 CFA francs ($0.09) per kW/h.
Burkina Faso has an electrification rate of 21% in 2017. The government aims to increase it to 45% by 2020 with solar energy projects and electricity interconnection with countries in the sub-region.
As a reminder, in 2017, Burkina Faso launched Zagtouli – West Africa's biggest solar power plant to boost renewables and cut energy dependence.
The 55-hectare plant at Zagtouli on the outskirts of the capital Ouagadougou churn out 33 megawatts.
Burkina Faso produces only about 60% of the electricity it consumes. Many people in the country use wood or butane gas bottles.