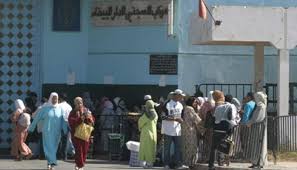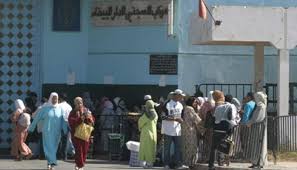 Morocco's prison administration said that inmates who were convicted on charges relating to Rif protests will be moved to jails north of the country for humanitarian reasons.
The decision was taken after an appeals court in Rabat confirmed the prison sentences against the activists of the Hirak who were convicted of threatening public order among other charges.
The move aims at making it easy for families to visit the detainees who shall be taken to local prisons in the northern cities of Nador, Tetouan, Al Hoceima, Tangier and Fez.
Nasser Zefzafi, the protest leader, will be transferred to the Prison of Ras El Ma in Fez while reporter Hamid El Mahdaoui will be taken to the prison of Tifelt about 30 kilometers away from his house, le360.ma said.
The Rif protests started after a fishmonger was crashed to death by a garbage truck while trying to retrieve his confiscated fish.
The protests started in late 2016 and derailed into clashes with law enforcement officers.