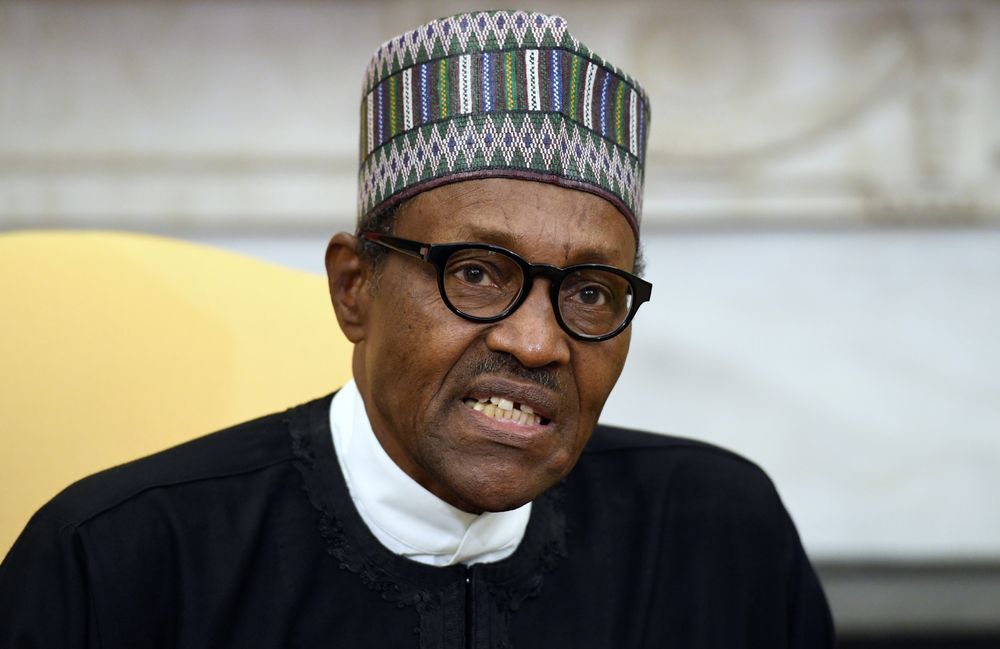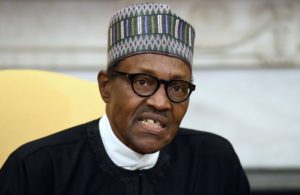 Nigerian President Muhammadu Buhari on Thursday signed into law a bill to increase minimum wage from 18,000 to 30,000 naira ($98) with immediate effect.
According to Buhari's senior aide and special assistant, Ita Enang, the implementation of the law takes effect as of April 18.
The move comes after Unions went on strike last year over the minimum wage, initially demanding a rise to 50,000 naira a month.
A tripartite committee set up to review the hitherto N18,000 national minimum wage put together a draft bill that was sent to the National Assembly on January 22, with N27,000 proposed as the new minimum wage. The National Assembly increased the figure to N30,000.
The government had previously argued that many of Nigeria's 36 states struggle to pay the current salaries.
More than 87 million of Nigeria's 190 million people live in extreme poverty on less than two dollars a day.
The African Development Bank (AfDB) has projected Nigeria's economy to grow by 2.3% in 2019 and 2.4% in 2020.
This development harped on the implementation of the Economic Recovery and Growth Plan by President Muhammadu Buhari-led government.
Economic growth has been recovering since the third quarter of 2016, when the recession bottomed out. Higher oil prices helped Nigeria exit that contraction.