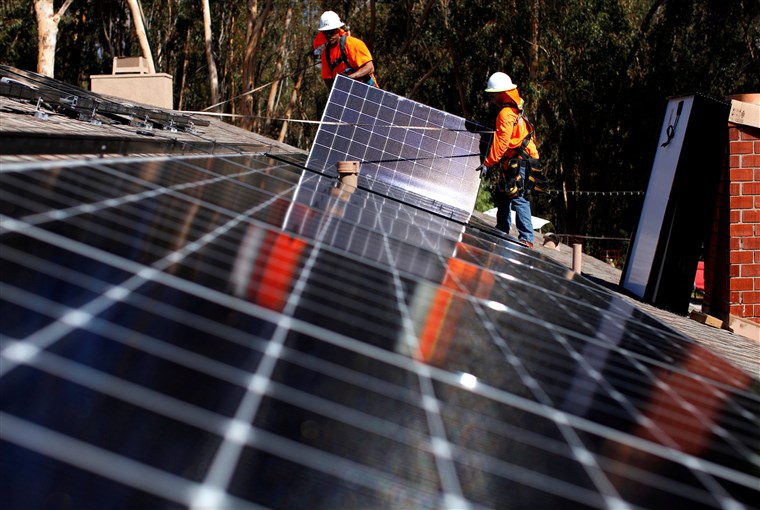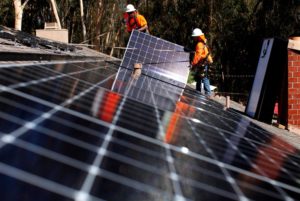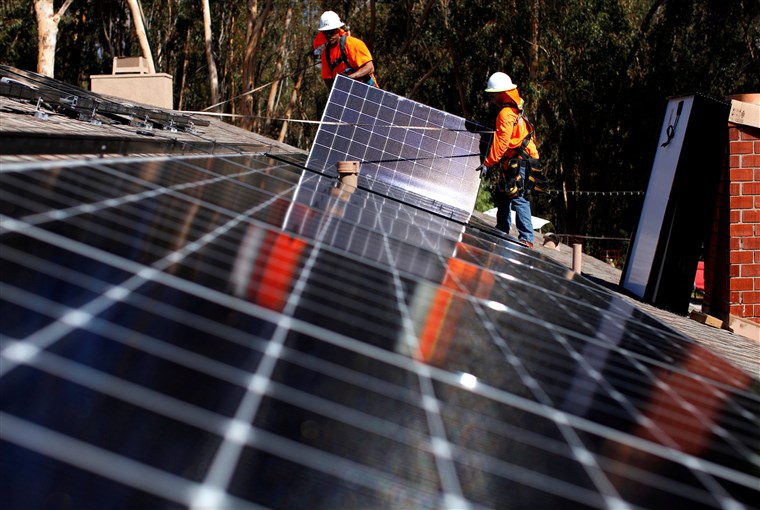 Three independent power producers have applied to the Zimbabwe Energy Regulatory Authority (ZERA) for licenses to establish solar power plants that will add about 100 MW to the national grid.
ZERA expects to license about 12 more independent power producers (IPPs) this year, a development which, if implemented, could see the Southern African nation's power deficit gap slashed significantly.
The Tree independent producers that have recently applied include Schweppes Zimbabwe Limited, which seeks to establish a 1MW photovoltaic rooftop power plant at its premises in Harare; Lumigar Solar (Private) Limited that seeks to construct a 65MW plant at Cactus Hill Farm in Chegutu; and Zhenje Solar Park (Private) Limited that intends to construct a 33MW solar power plant at Makokoro in Seke District.
Over the last five years, Zimbabwe's energy regulator has licensed more than 30 IPPs, but only eight of those have taken off and are currently operational.
Some of the IPPs, which have managed to take off, include Duru mini hydro (2,20MW), Green Fuel (18,30MW), Nyamhingura Mini Hydro (1,10MW), Hippo Valley Estates (33MW), Triangle Estates (45MW), Pungwe Power Station (19MW).
Earlier this month, Telecoms giant, Econet Wireless Zimbabwe has launched the country's first industrial solar power plant at its Willowvale complex in Harare.
Engineered and installed by Distributed Power Africa, a subsidiary of Econet, the solar power plant has 1,435 panels, a generation capacity of 466 KW and is expected to contribute 780 MwH to the national grid per annum.