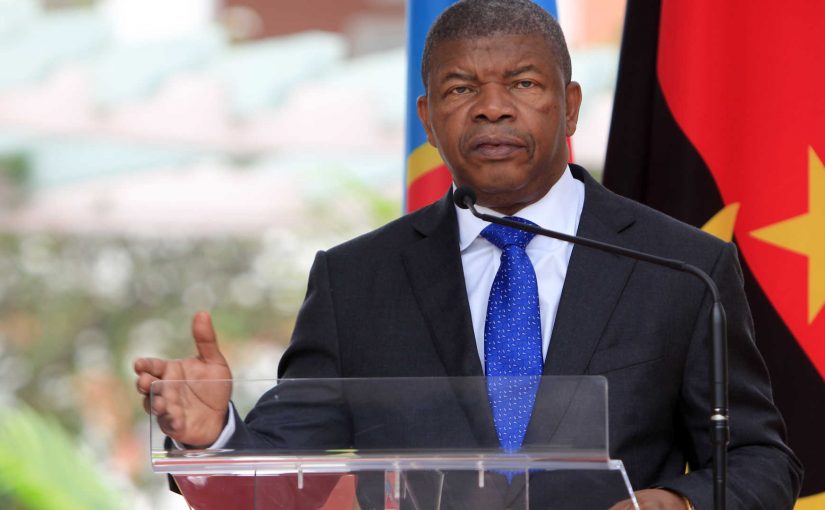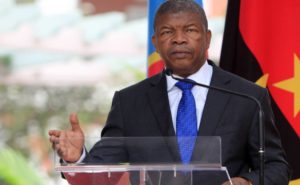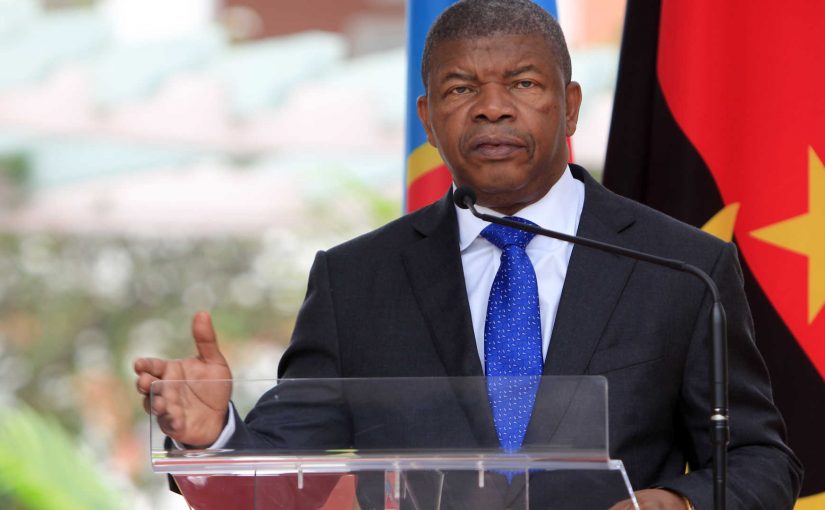 Angolan President, João Manuel Gonçalves Lourenço has announced that his government is applying the best international practices in its fundamental oil and gas sector to attract more foreign investment in the Southern African nation.
In an interview with leading oil and gas news portal africaoilandpower, President João Manuel Gonçalves Lourenço said that in recent times the government has changed policies of managing energy resources, such as oil and gas, to better serve the interests of the country and investors.
He said there is a need to diversify Angola's economy, stressing that oil is the key driver of economic activity throughout the country.
This new era in oil and gas is the result of Angola having adopted a totally transparent management of tenders, he stated.
Some of the recent reforms include the restructure of Angola's national oil company, Sonangol. The state-run company will now focus on the production, refining and distribution of petroleum products and natural gas.
Government has also created the National, Oil, Gas and Biofuels Agency, which has become the concessionaire of the country's petroleum resources.
Other regulatory highlights include Angola's decrees aimed at simplifying investment in the oil and gas industry, new rules and procedures for public tenders involving oil and gas contracts, a revised natural gas statute, the first comprehensive antitrust law and the announcement of a wave of privatization of state-owned companies.