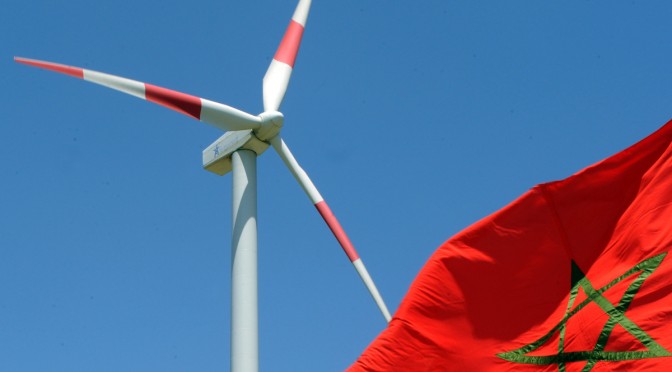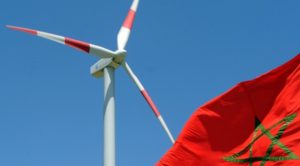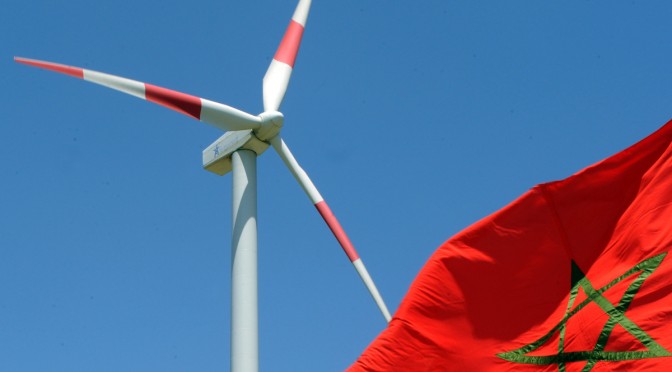 The International Energy Agency (IEA) has released an extensive report covering Morocco's reforms aiming to promote sustainable development in the national energy sector.
The report was presented in Rabat by Dr Fatih Birol, the International Energy Agency's Executive Director, in the presence of Morocco's Minister of Energy, Mr Aziz Rabbah.
According to the in-depth review of Morocco's policies, the agency has noted the government's positive efforts to boost renewable investment, provide access to electricity, and phase out of subsidies for fossil fuel consumption.
The report also provides detailed recommendations to maintain the momentum for reform and increase ambitions for the country's energy transition.
Morocco is pursuing an energy transition pathway to reduce greenhouse gas emissions by 2030. The Kingdom has ample opportunities for efficiency improvements and more renewable deployment, the IEA report noted.
The review also provides recommendations for strengthening oil, gas and electricity security. The country still relies on oil, gas and coal imports for 90% of its energy needs and coal accounts for 54% for the energy generation.
As a reminder, Morocco is home to the world's largest concentrating solar park at Ouarzazate.
The government is currently pursuing power sector reform, creating a national electricity regulatory authority, developing new interconnections with Spain and Portugal, and planning to boost power trading and integrate its electricity market.