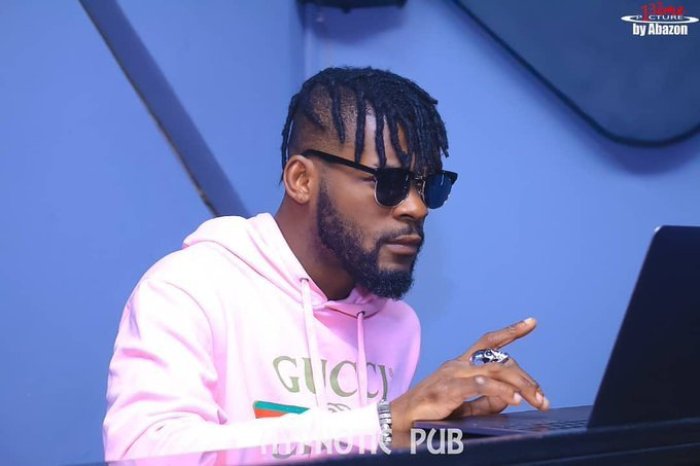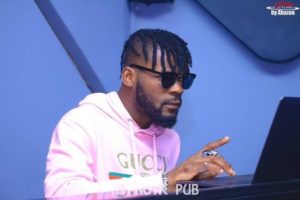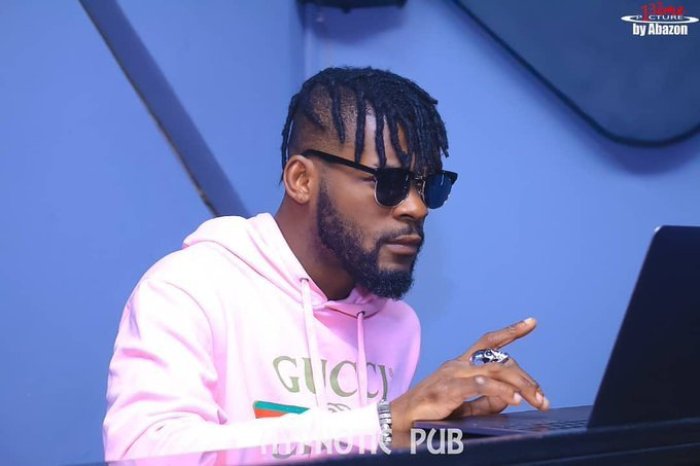 In Côte d'Ivoire, fans of dancehall artist DJ Arafat opened his coffin Saturday to take photos of the corpse, prompting police to fire teargas after an overnight funeral concert where tens of thousands paid tribute to the "Yorobo" as he was nicknamed in the West African nation.
The 33-year-old DJ, whose real name was Ange Didier Huon, died in a motorcycle accident.
On Saturday morning, before the private burial, DJ Arafat's casket was placed at the center of the 35,000-capacity Felix Houphouet-Boigny stadium in Abidjan.
DJ Arafat's five children were present at the concert. There was tight security at the venue with some 6,500 security forces deployed across the stadium overlooking Abidjan's picturesque lagoon.
State radio and television broadcast the event live and giant screens were installed in Yopougon and other working-class areas, as well as the upmarket Cocody-Angre district where DJ Arafat lived.
Over the weekend, videos on social media showed fans opening his coffin and undressing the late musician's body to check for tattoos and identify him.
Police have arrested 12 people who are accused of storming the cemetery in the main city, Abidjan.
DJ Arafat was one of the most popular African musicians in the Francophone world, and had been referred to as the "king" of coupé-décalé (cut and run), an Ivorian form of dance music.