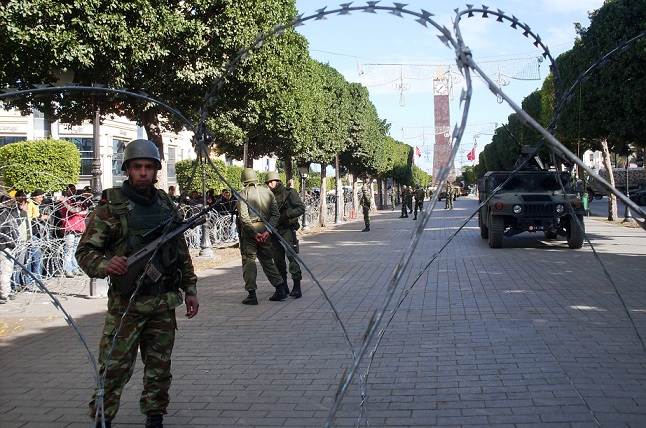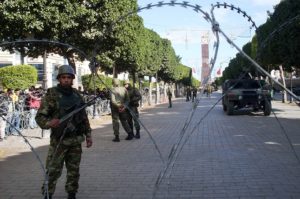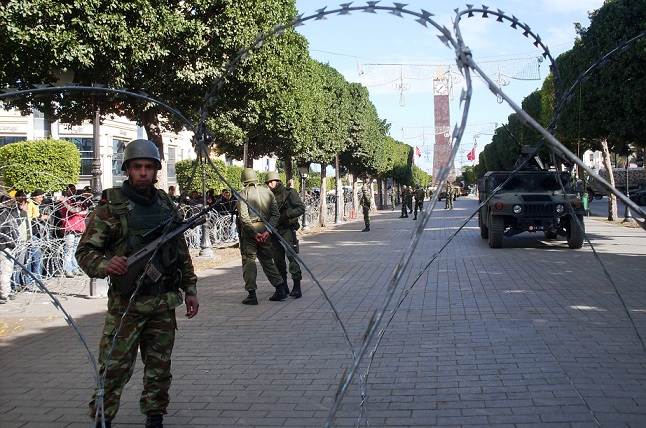 Tunisian authorities have extended until December 31, the state of emergency in place since November 2015 after a series of terror attacks hit the country.
Interim President Mohamed Ennaceur rubber-stamped the decision on Friday.
The security measure which gives the state sweeping powers, has been in place since November 2015 after a subside bomber blew himself up near a van of the presidential guards killing 12 forces.
Prior to that attack, two commandos of the Islamist State group (ISIS) killed at least 20 people at Bardo Museum in Tunis in March. Also later in June, another ISIS-linked militant mowed down 38 people including 30 British holidaymakers at a resort hotel in Sousse.
The prolongation of the state of emergency comes as the North African country gears up for September 15 snap presidential elections after the death of former President Beji Caid Essebsi while in office.
The 26 candidates contending for the presidential seat started their campaigns this Monday.