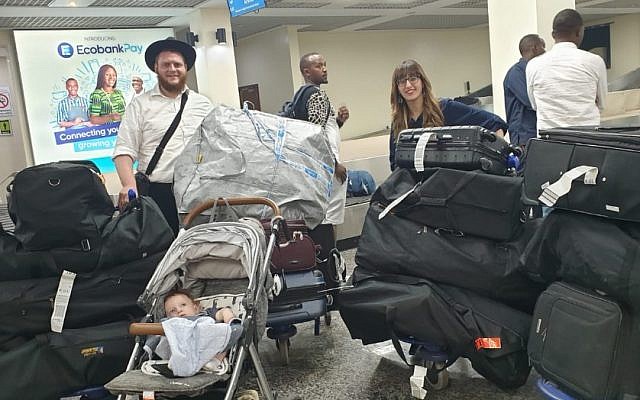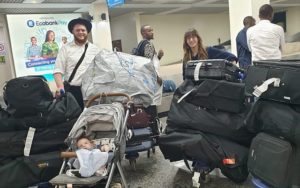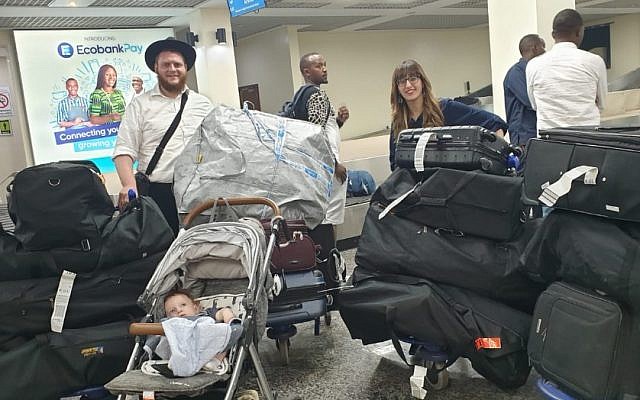 A Jewish Rabbi has launched in Rwanda's capital Kigali, the first East-Africa-based Jewish public worship place.
The synagogue will be manned by Rabbi Chaim Bar Sella from the Chabad Jewish movement, according to Times of Israeli and the movement's website Chabad.org.
Chaim arrived in the central African country last week with his wife Dina, and their 8-month-old son.
Chaim will be the permanent Rabbi of the minyan though he would serve under the auspices of Chabad of Central Africa led by Rabbi Shlomo Bentolila in Kinshasa, Democratic Republic of Congo.
The religious center according to the couple will serve Jewish humanitarian workers and visiting businesspeople.
"We look forward to meeting the needs of everyone here," Bar Sella said.
Rwanda and Israel have strong relations. The Israeli government early this year opened an embassy in the African country.