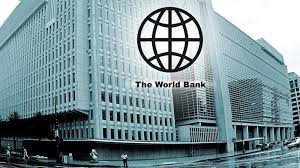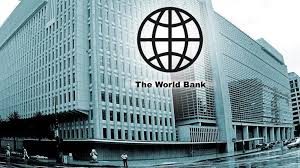 The World Bank has approved a $450 million loan to Tanzania, the bank said on Friday.
The move comes a year after the Bretton-wood institution sanctioned the East African nation because of concern over government policies including a law that made it illegal to question official statistics and expelling pregnant girls from public schools.
The government amended the statistics law in June to remove the threat of jail. It has yet to announce changes to the rules on teenage pregnancy.
Over five million Tanzanians, more than half of them women will benefit from improved social safety nets supported by the new financing from the World Bank's International Development Assistance (IDA).
"The World Bank has been engaging with the government of Tanzania on a range of policy issues that led to a hold-up of financing since 2018," the World Bank said in a statement.
The first phase of the new financing is targeting over 10 percent of the country's population, approximately 650,000 households living under the food poverty line as well as about 350,000 at risk of falling under that line, because of a shock affecting their income.
The objective of this Second Productive Social Safety Net Project is to provide poor households with income-earning opportunities and socio-economic services while enhancing and protecting the human capital of their children.