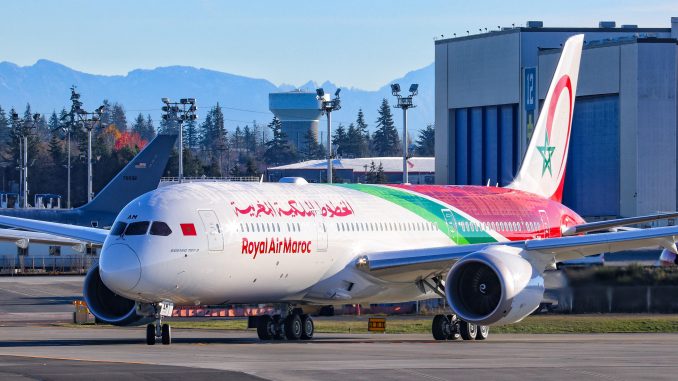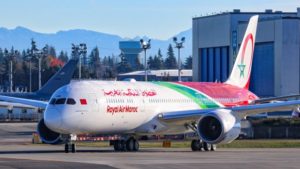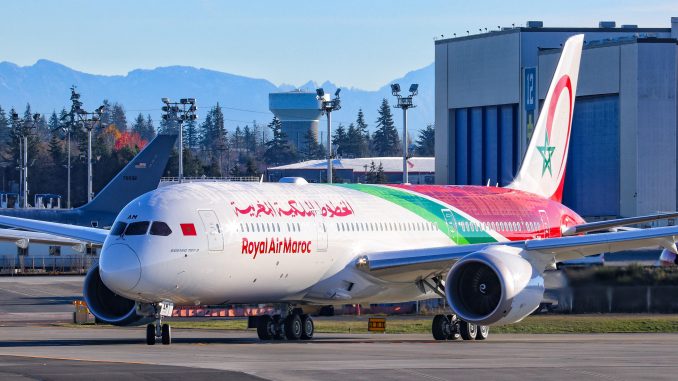 Morocco's national carrier, Royal Air Maroc, has announced it will launch in January the first direct flight between the North African country and China that has become the kingdom's tourism market target.
The airline said the first flight will take off on January 16 next year.
The expansion to China is part of the management's willingness to meet the demand of businesspeople on both sides and will contribute to boosting trade and economic relations between the two countries.
Morocco has made China the target of its vision to promote its tourism sector by charming more Chinese tourists. Around 180,000 Chinese tourists visited Morocco last year. Authorities have set target on 500,000 annually.
The new flight will operate on Mondays, Thursday and Saturdays from Mohammed V international airport to Beijing-Daxing international airport, using a B787-9 Dreamliner aircraft of 302 seats.