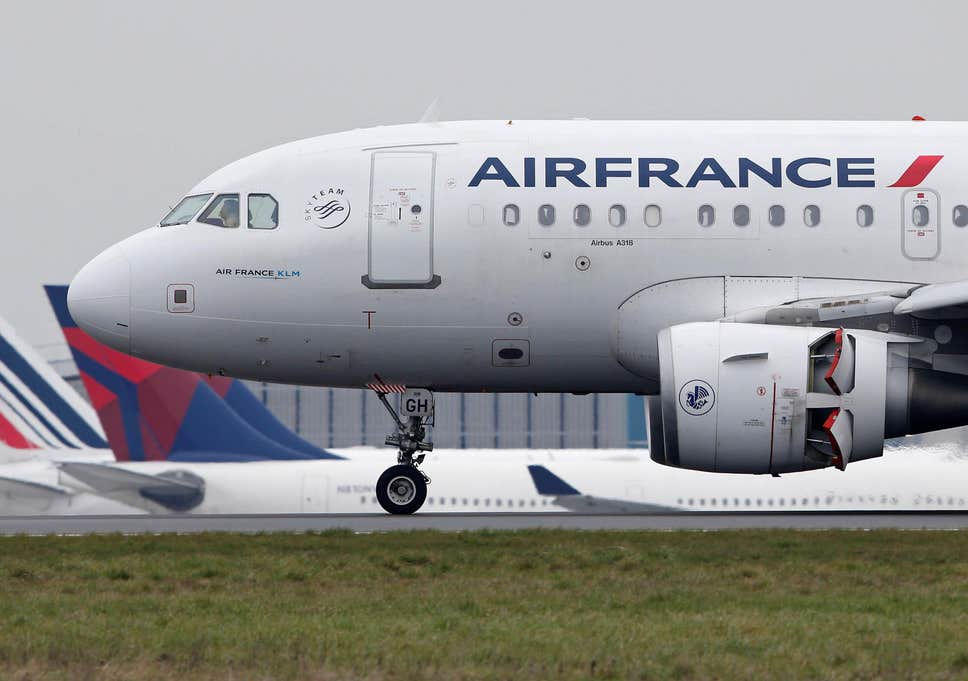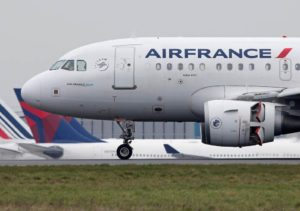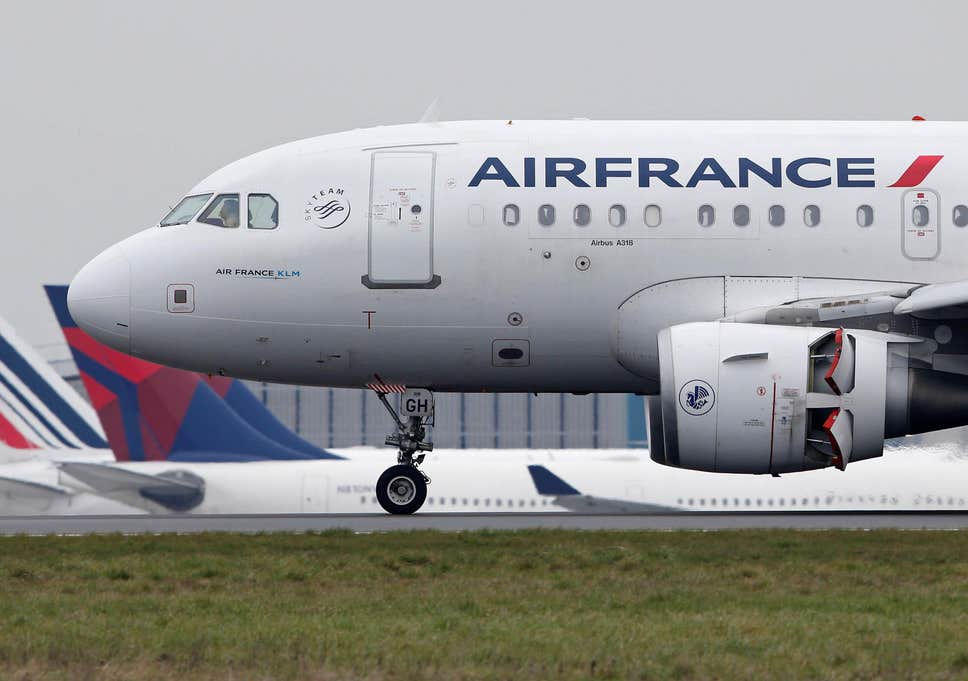 Air France has announced the return of its flights to Liberia almost 5-years after the French carrier left the West African nation.
The main reasons that prompted Air France to quit the Liberia route five years ago was "the bad nature of the runway at Monrovia's Roberts International Airport," the airline said. Another reason was the outbreak of Ebola in West Africa at the time.
In 2012, poor runaway at the Roberts International Airport inflicted damage on an AF752 which caused a rugged landing with loss set at almost a half a million dollars.
The Plane's bottom right, main landing gear, hydraulic holes, brakes, and right main landing gear axle assembly were ruined during a forced landing.
Other major international carriers, like British Airways, which previously operated direct flights between Monrovia and Europe and Delta Airlines which operated a flight to and from New York cut off Liberia.
On Monday, Liberian President George Weah confirmed the imminent return of Air France flights to the country.
"I am excited to announce the return of Air France to Liberia. This is a testament of the measures we have put in place to promote a conducive business climate – wherein we can attract more businesses and investments to Liberia," the president said on Twitter.
Mr. Jean Luc Mévellec, the airline's regional manager announced that Roberts International Airport will be among its new destinations beginning 2020.
The Sirleaf administration made the upgrade of the RIA a priority toward the end of her term in office, resulting in the construction of a new terminal. The airport had not had any major upgrades since 1970.