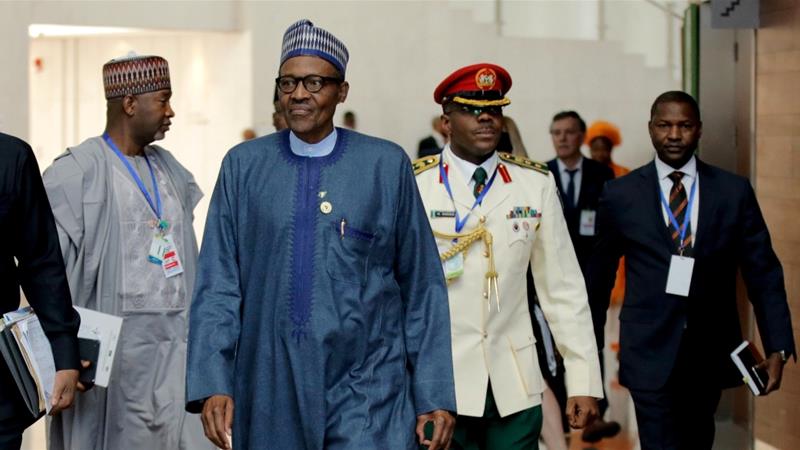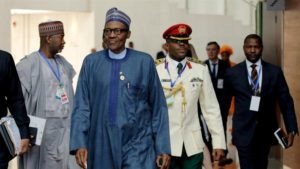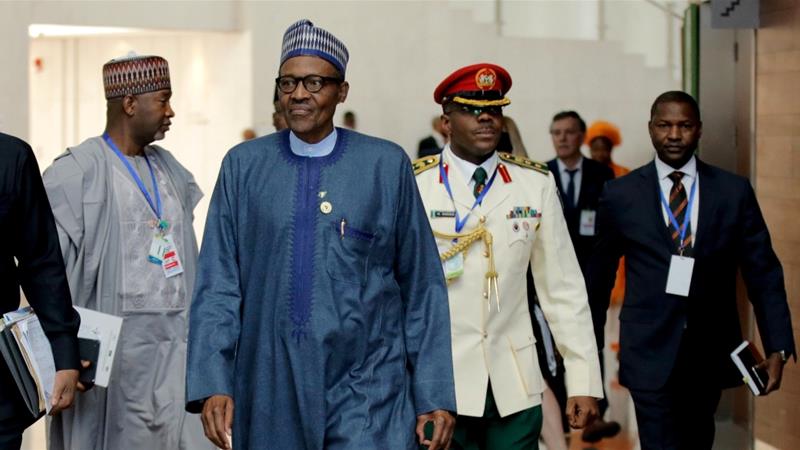 Nigeria is hosting the National AfCFTA Forum on the "Effective Implementation of the AfCFTA for Industrialization and Inclusive Economic Development" from 5-6 December 2019, local media reported.
The forum is co-organized by the United Nations Economic Commission for Africa (ECA), the European Union, the Manufacturers Association of Nigeria (MAN), the Nigerian Association of Chambers of Commerce, Industry, Mines and Agriculture (NACCIMA), in collaboration with the African Union Commission (AUC).
In July, Nigeria has signed the Africa Continental Free Trade Agreement (AfCFTA) which aims to increase trade between African countries.
The AfCFTA came into force in May after clearing a key procedural hurdle and being ratified by the parliaments of 24 countries.
It aims to bring all 54 members of the African Union (AU) together in a single market of 1.2 billion people by removing trade barriers such as tariffs across Africa.
The deal is expected to boost regional trade and allow companies to expand and enter new markets. Manufacturing industry currently accounts for only about 10% of the African Union's combined GDP of $3.4 trillion and the trade deal could make the sector more competitive and productive.
Nigeria had initially refused to commit, saying it needed to consult with domestic stakeholders before making a decision.
Nigeria was initially worried that by exposing its manufacturers to greater competition, the deal could force some of them out of business and drive up unemployment.
Nigeria has the largest market in Africa with a population of approximately 200 million people. In March 2016, PwC published a report, "Nigeria: Looking beyond Oil," that raises the Nigerian economy to the top 10 in the world in 2050 with a projected GDP of $6.4 trillion.