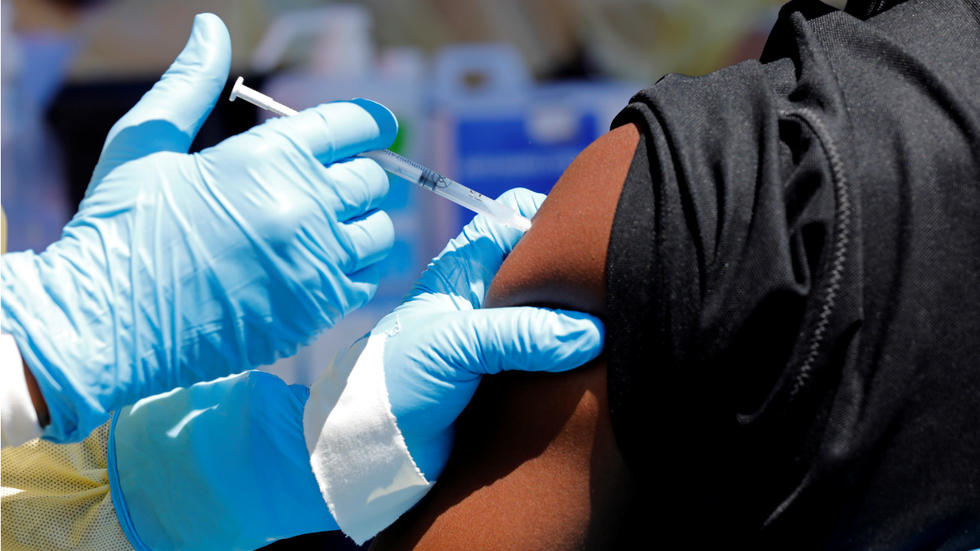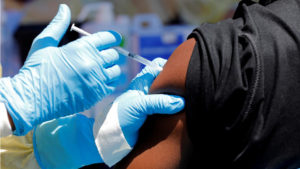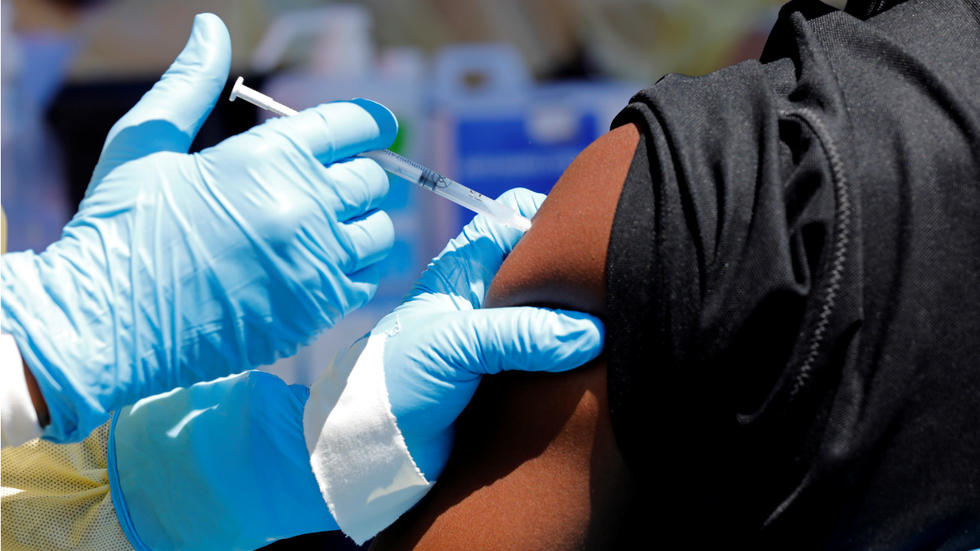 In the Democratic Republic of Congo, a measles epidemic has killed about 5,000 people this year, many of them young children, the World Health Organization (WHO) said.
In a statement released on Thursday, the UN health body said since the start of 2019, more than 250,000 suspected (measles) cases and over 5,000 deaths with over 90 per cent of them being children under the age of five were recorded, according to statistics released by the United Nations Children's Fund's (UNICEF).
More than 140,000 people died from the easily preventable disease worldwide in 2018, mostly among children under 5, the WHO said in a statement.
Low immunization rates and high levels of malnutrition have fueled the epidemic and high mortality rates, it said.
A first measles vaccination campaign was launched to protect people against the infectious disease that has struck all of the country's 26 provinces, it said.
Violence and insecurity, lack of access to healthcare and vaccine and medical kit shortages in the worst-affected areas, have rendered thousands of children unprotected and hindered efforts to stop the deadly disease from spreading, according to Edouard Beigbeder, UNICEF Representative in the country.
UNICEF and its partners are not only conducting measles vaccination campaigns in the worst-affected areas, but also supplying clinics with medicine to treat the disease.