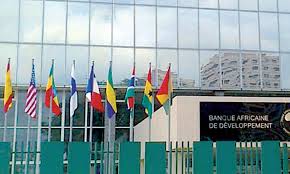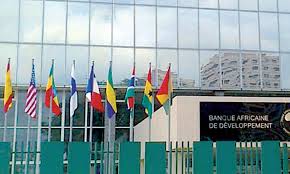 The African Development Bank (AfDB) has approved funding of $204 million to improve social protection in Morocco, the international lender said in a statement.
According to the Bank, the main objective of the program is to broaden social protection in Morocco to include people with disabilities, children, and vulnerable women.
The funding will support Morocco's ambition to generalize healthcare coverage to reach 80% of the population by 2023.
Currently, only 16.2 million (46.6 percent) of Morocco's 34.8 million people have healthcare coverage, according to a report of the High Commissioner for Planning (HCP), based on employment data from 2017.
The AfDB initiative aims to build a regional hospital in Guelmim as well as a specialty hospital in Ouarzazate, each boasting 140 beds. The funding will also enable the creation of 144 units specialized in providing medical to people with specific needs and also improving the infrastructure and equipment of 100 clinics in rural areas.
"We are pleased with the implementation of this program, which will improve the access of millions of Moroccans to basic social services in the most isolated regions," said the AfDB country manager for Morocco, Leila Farah Mokaddem.
In May, World Health Organization (WHO) Director General Tedros Adhanom Ghebreyesus pledged to support Morocco's ambition to extend health insurance to low-income and disadvantaged people.