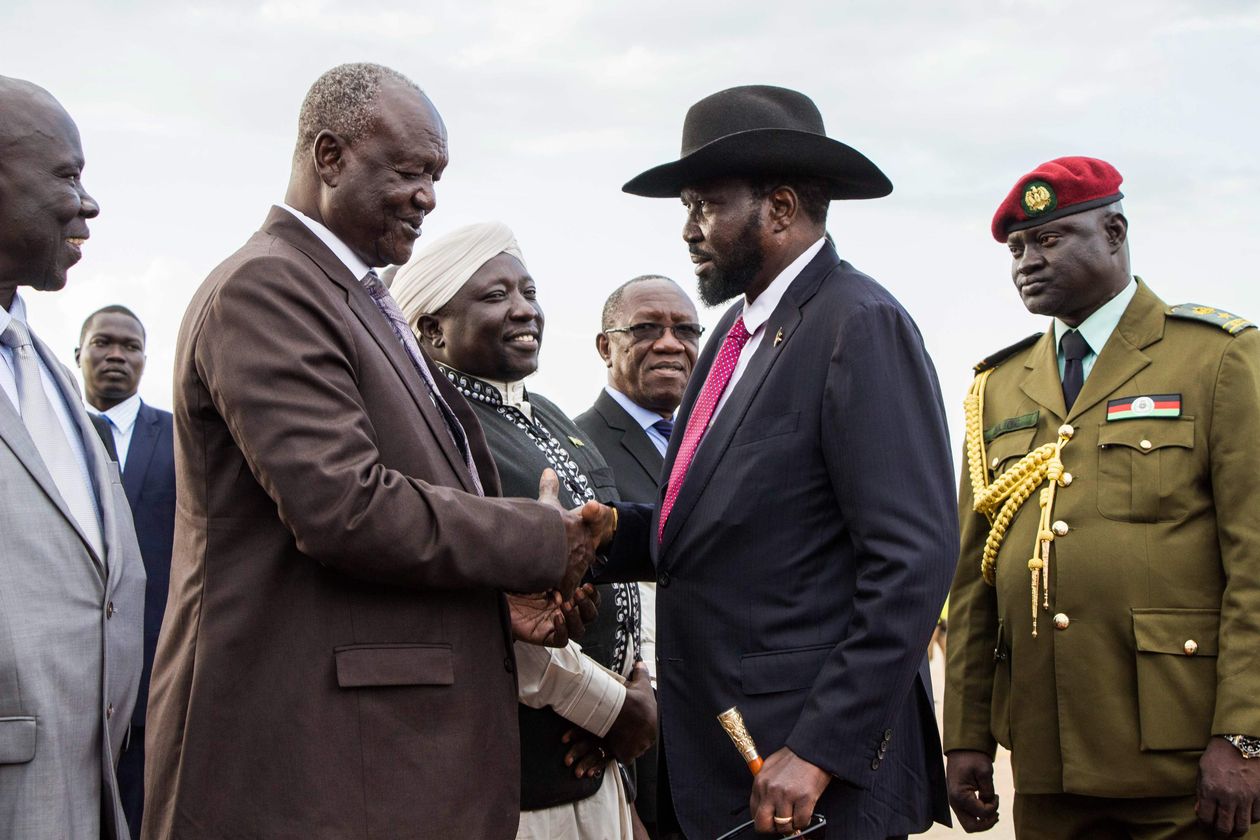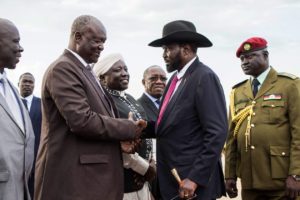 Washington has imposed sanctions on two member of the South Sudanese cabinet that it accused of fomenting conflict, the US Treasury Department announced.
The sanctions were imposed on Martin Elia Lomuro, minister of cabinet affairs, and Kuol Manyang Juuk, minister of defense and veteran affairs.
The United States accuses the two officials of fueling the country's conflict and obstructing the reconciliation process. They "have perpetuated the conflict for their own personal enrichment, leading to much suffering for the South Sudanese people," the Treasury Department said in a statement.
According to US's Deputy Secretary of the Treasury Justin Muzinich, The United States "stands by the people of South Sudan who continue to suffer under this political instability that has led to thousands of deaths."
He said, South Sudanese deserve leaders who are committed to laying the groundwork for a successful, peaceful political transition.
The sanctions freeze any US assets held by the officials and prohibit Americans from doing business with them.
South Sudan, which gained independence from Sudan in 2011, plunged into civil war in 2013 after a conflict broke out between forces loyal to President Salva Kiir and former Vice President Riek Machar.
The conflict has killed an estimated 400,000 people, created Africa's biggest refugee crisis since the 1994 genocide in Rwanda and triggered famine in the country.
In September 2018, the two leaders reached a revitalized peace agreement that called for the formation of a national unity government on May 12, 2019. Government and opposition leaders have extended that deadline twice, most recently on November 7, 2019,
The US in October warned that South Sudan's ruling elite could face sanctions if leaders failed to meet a November deadline to form a unity government.