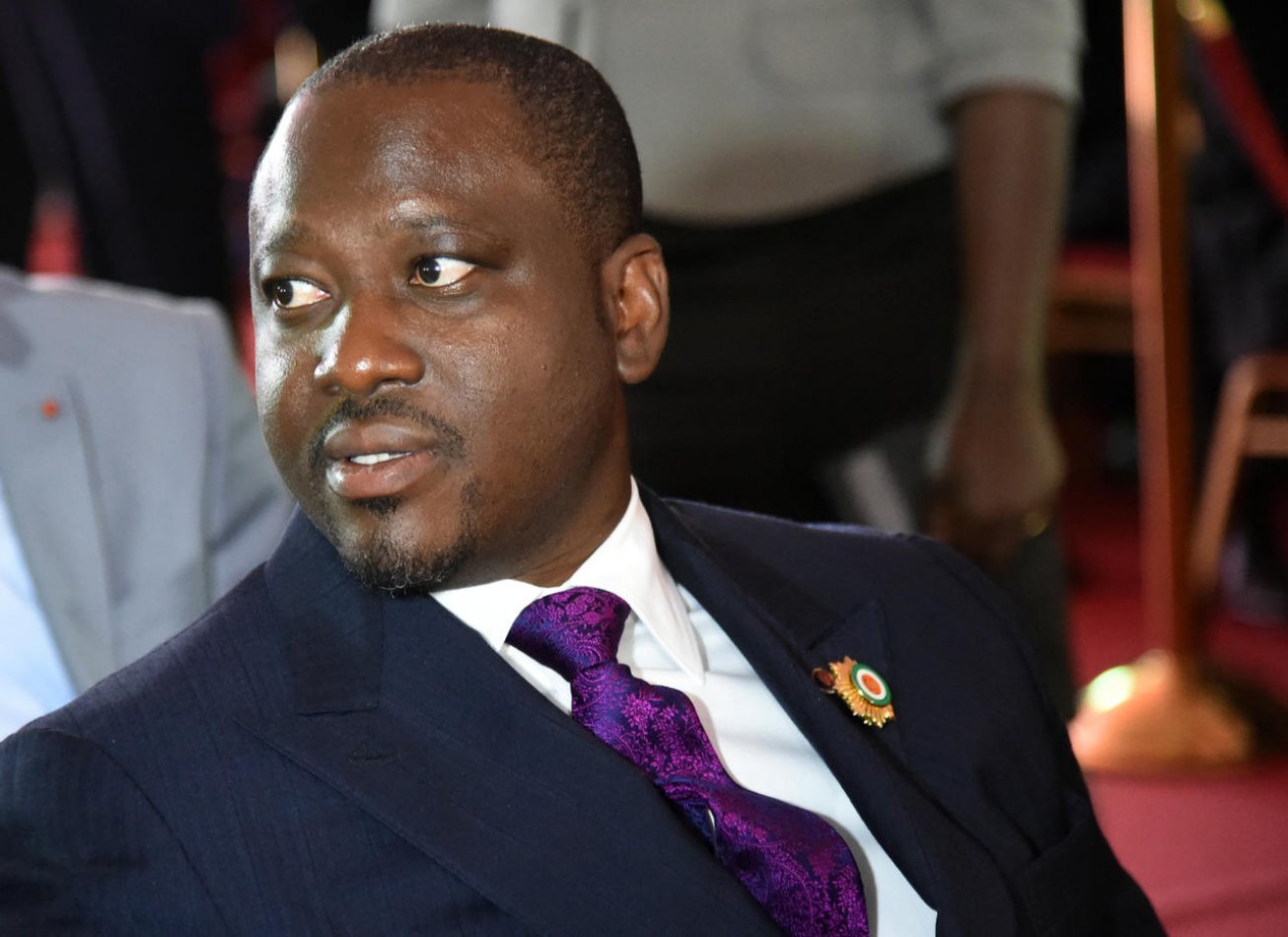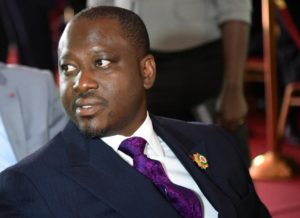 Guillaume Soro, candidate of the Ivorian Générations et Peuples solidaires party to the October 2020 presidential election, whose plane was impeached to land in Abidjan, Côte d'Ivoire on December 23 and who could only land in Accra for some hours has finally set in Spain.
The information on his arrival in Europe was given by RFI on December 24 and confirmed by relatives.
According to one of his advisers, Guillaume Soro left Accra last night, heading for Spain. "President Guillaume Soro has returned to Europe and is currently in Spain," said Nyamsi. He should return to France where part of his family lives, Nyamsi continued.
An international arrest warrant was issued against the former Prime Minister and former speaker of the National Assembly by Ivorian justice for two charges.
The first charge concerns "attempt to undermine the authority of the State and the integrity of the national territory", said Monday evening on Ivorian television Richard Adou, the prosecutor of the Republic. For this, he said he relied on information in the possession of the intelligence services, including a recording that has not been made public. "This destabilization project" was to be implemented immediately, Richard Adou said.
The other charge id related to "misappropriation of public property" to the tune of one and a half billion CFA francs. The period during which this misappropriation allegedly took place was not specified.