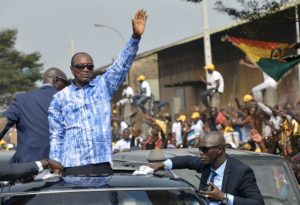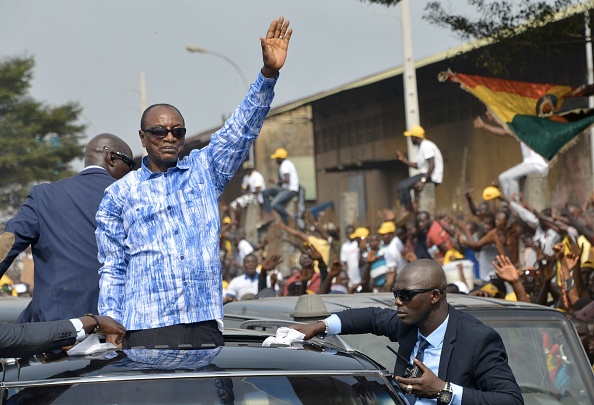 Guinea's President Alpha Condé has announced that a constitutional referendum that has sparked protests across the country will be held on 1 March.
The referendum plan had been opposed on grounds that it could pave way for President Condé to seek a third term in office.
"There will be no election or referendum," said Sidya Touré, leader of the Union of Democratic Forces of Guinea.
Guinea's opposition has said it will boycott the March referendum, according to AP news agency. Legislative elections that were scheduled for February 16 have been postponed to March 1.
Protests have been taking place in Guinea since October 2019 over concerns that President Conde, who is 81 years old, plans to reform the constitution to stay in office for a third term.
Conde, who was jailed and spent time in exile under Guinea's previous governments, became the country's first democratically elected president in 2010. He was re-elected in 2015.
Despite initial hopes of a new political dawn in the country, critics say his rule has become increasingly authoritarian.
Across West Africa, leaders are tinkering with mandates and wrangling behind the scenes to stay in power for longer. Most recently, Alassane Ouattara, the Ivorian president, said he would run for a third term next year if historic rivals Laurent Gbagbo and Henri Konan Bédié were candidates too.