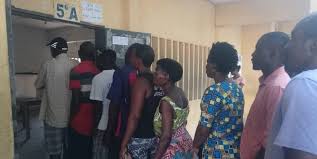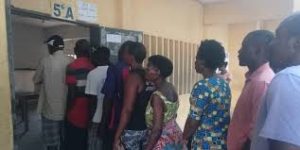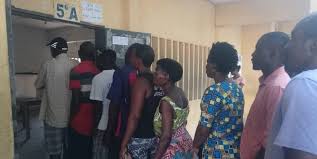 The campaign for Togo's 22 February presidential election begins on Thursday and will run for two weeks, according to a schedule issued by the Independent National Electoral Commission (CENI).
The significance of the February 22 vote is that it will be the first presidential polls after constitutional changes induced by anti-government protests which started three years ago.
Togo's incumbent Faure Gnassingbe will be contesting for the first of two constitutionally mandated five-year terms. Previously, the law allowed a candidate to run for as long as he wanted.
That changed with the amendments that followed protests in 2017 and 2018.
The election body cleared ten candidates but two were kicked out by the Constitutional Court.
Gnassingbe is expected to face a challenge to his re-election from candidates like Jean-Pierre Fabre, 68 who is president of National Alliance for Change (ANC).
Fabre was the closest rival to Gnassingbe in the previous election in 2015. The election was contested in court.
Another contender who is expected to give a good race to Mr Gnassingbe, aged 54, is Dr. Agbeyome Kodjo, 66, Head of the Patriotic Movement for Democracy and Development (MPDD), the candidate of a coalition of parties proposed by Bishop Philippe Fanoko Kpodzro, an 89-year old critic of the Gnassingbe regime.
The rest of the candidates are: Professor Tchaboure Gogue, 73, Alliance of Democrats for Integral Development (ADDI), Dr Georges William Kuessan, 53, People's Health Party, Mr Mohamed Tchassona Traore, 60, Citizen Movement for Democracy and Development (MCDF) and, Professor Komi Wolou, 56, Socialist Pact for Renewal (PSR).