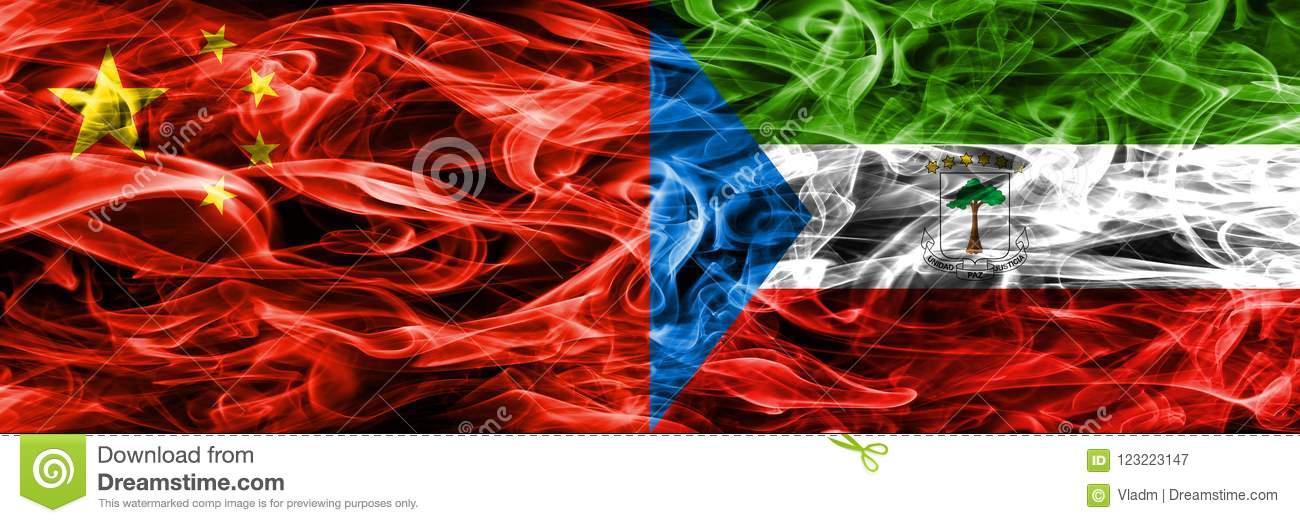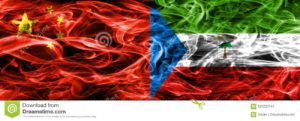 The government Equatorial Guinea has announced that the oil-rich country is to donate $2m to aid its "sister nation" China as it battles the coronavirus outbreak that has so far killed 636 people.
The decision was made at a cabinet meeting on Tuesday and is intended as a show of "support and solidarity" to one of Equatorial Guinea's key trading partners.
Gabriel Mbaga Obiang Lima, Minister of Mines and Hydrocarbons, said of the gesture, China has always been a very strong and loyal supporter of Equatorial Guinea and this contribution is a gesture of solidarity with the Asian country as it fights a global outbreak that has already cost too many lives.
Although Equatorial Guinea is Africa's third-biggest oil producer, more than half the population lives below the poverty line.
As a reminder, the 2019 novel coronavirus (2019-nCoV) is likely to spread across the world with suspected cases being reported currently in 13 countries.