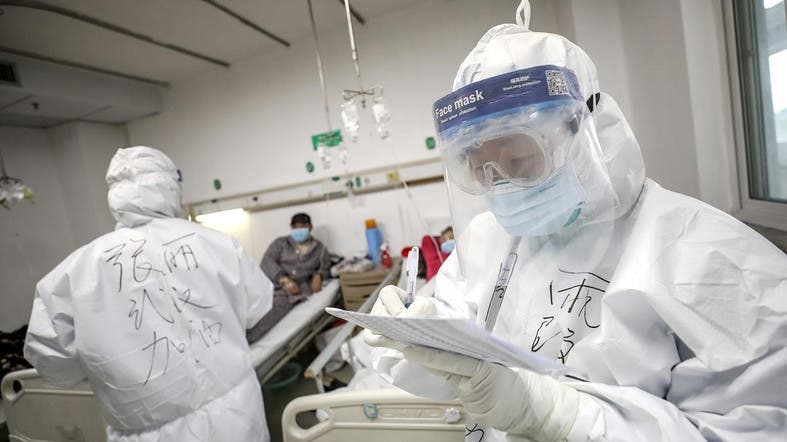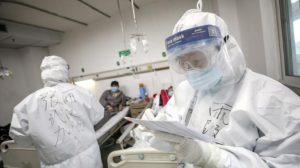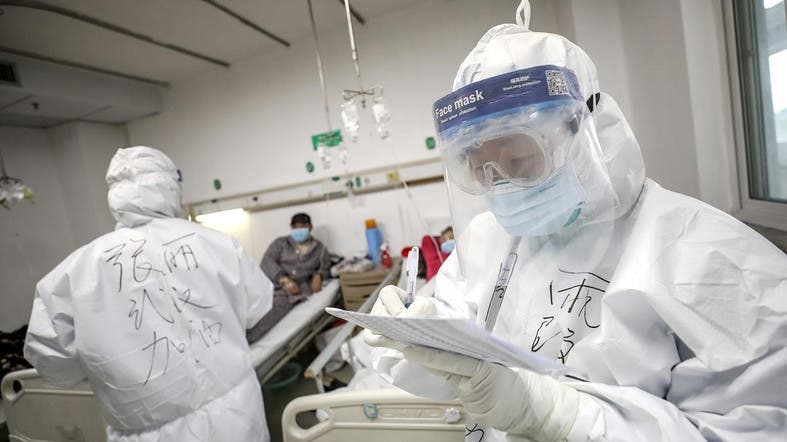 Algeria has confirmed a first case of the coronavirus in the country, in an announcement on state-owned ENTV on Tuesday evening.
Algerian health minister, Abdel Rahman Ben Bouzid, said the patient was an Italian man who had arrived in the country on February 17. The patient has been placed in isolation.
Algeria becomes the second African country with a confirmed case of coronavirus, after Egypt confirmed a case of the disease. The patient was later declared clear of the infection and was on the way to recovery.
On Wednesday, Algerian health officials said that banning public protests was "not on the agenda" despite the coronavirus case.
Thousands of Algerians have been protesting against the government since February 22 last year, in response to President Abdelaziz Bouteflika announcing he intended to run for a fifth term – despite being debilitated by a 2013 stroke.
Algeria is one of 13 countries the WHO has identified as a top priority for preparedness measures due to their direct links or high volume of travel to China.
During an emergency meeting Saturday with African health ministers at the African Union Commission in Addis Ababa, Ethiopia, the WHO pledged to support African countries on joint coronavirus disease preparedness and response strategies as the threat looms over the continent.