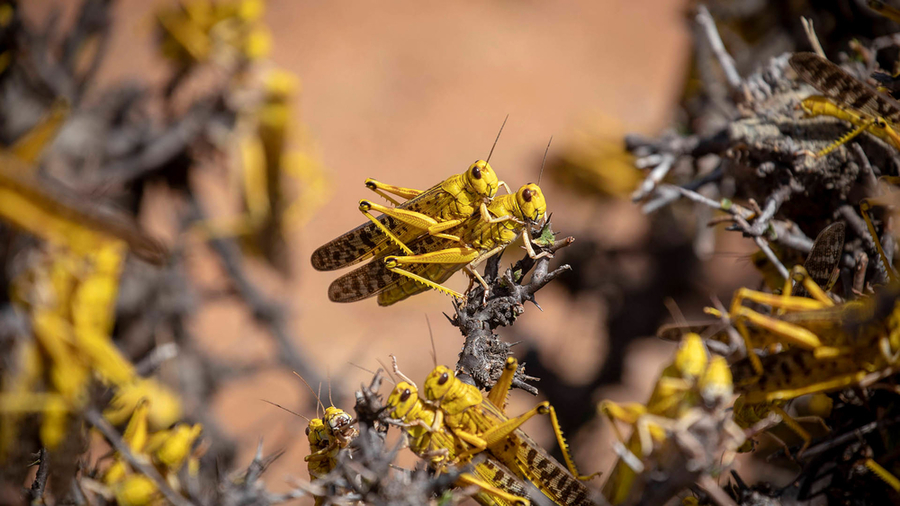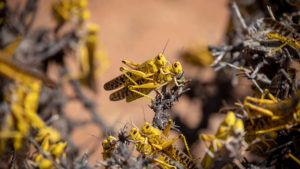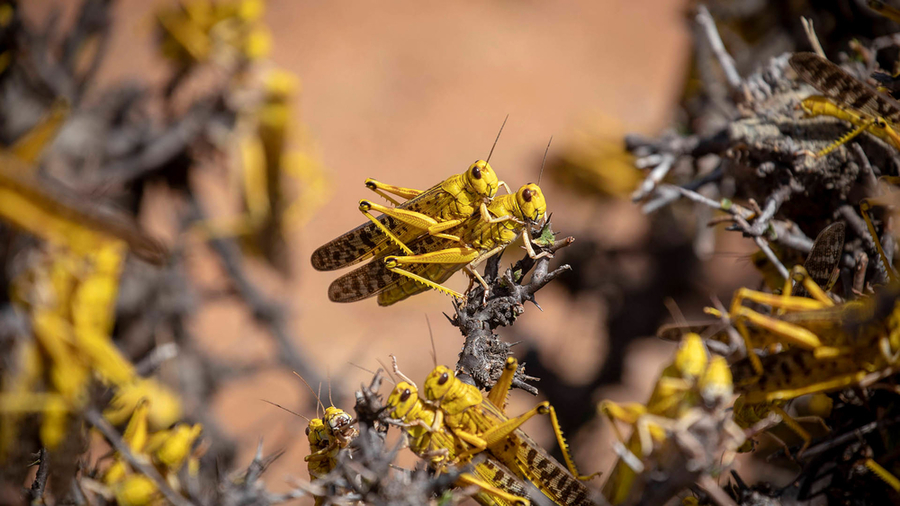 The Bill and Melinda Gates Foundation has donated $10m to help fight locusts in the East African region.
The Bill & Melinda Gates Foundation said its donation would assist UN's Food and Agriculture Organization (FAO as it supports governments in Ethiopia, Kenya, and Somalia to combat locust infestation that is posing a significant threat to food production and livelihoods in the region.
The latest locust outbreak is the worst to strike Ethiopia and Somalia for 25 years and the worst infestation that Kenya has experienced in 70 years.
According to FAO's Desert Locust Watch, Djibouti and Eritrea are also affected, and swarms have spread to the south east of South Sudan and the northern edges of Uganda and Tanzania and as far as the south-west coast of Iran.
FAO Director-General QU Dongyu has thanked the foundation for its donation and urged other philanthropists to help protect the livelihoods of farmers in the affected region.
"I want to thank the Bill & Melinda Gates Foundation for its generous support as the Desert Locust threatens to provoke a humanitarian crisis," Qu said. "I urge other donors to follow their lead so we can protect rural livelihoods and assist farmers and their families."
The Bill and Melinda Gates Foundation is the charity established by the founder of Microsoft.
The UN has so far raised $33m, which includes the foundation's donation, but says $138m is needed in total to help fight the locusts.