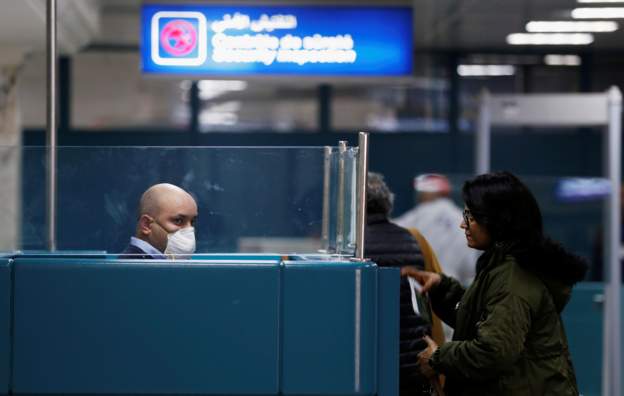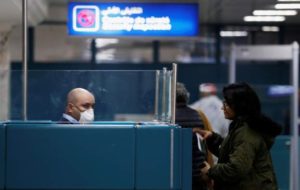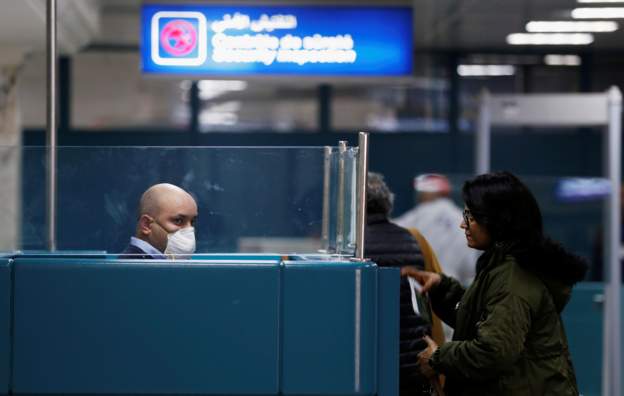 Health authorities in Morocco, Tunisia, Senegal, Algeria, Egypt, and Nigeria have confirmed first coronavirus cases in their respective countries.
The latest to announce their first cases Monday were Morocco, Tunisia and Senegal.
Italy has been the epicenter of the outbreak in Europe and Africa. According to health authorities in both Morocco and Tunisia, the Moroccan and Tunisian patients came from Italy, the first aboard a flight while the second by boat.
First cases in Algeria  and Nigeria have also been either Italian nationals or people residing in the EU country, where 52 deaths due to virus also known as COVID-19 have been confirmed.
The patient tested positive in Senegal is a Frenchman who lives in Senegal and flew back from France on 26 February, Health Minister Abdoulaye Diouf Sarr told a press conference Monday.
The patient reported to a private hospital on 27 February with symptoms including a headache.
The World Health Organization's regional director for Africa said on Monday that UN body expects that all nations in sub-Saharan Africa will be able to test for the coronavirus "within a couple of weeks".
Dr Moeti said the worst-case scenario would be if the virus spread rapidly to African cities with no facilities to contain and treat people.
Close to 3,000 have so far died around the world but most of them in China. Iran is the second country worst affected outside China with at least 54 deaths due to the virus.