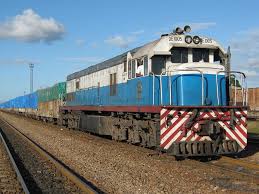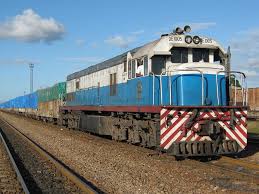 Zambia has signed a contract of more than $824 million with a subsidiary of China Railway Construction Corporation to upgrade a rail line, the company said on Wednesday.
China Civil Engineering Construction Corporation will rehabilitate the railway line in southern Zambia over a period of eight years, China Railway said in a statement.
Infrastructure development has been at the core of Zambia's development agenda since 2011 when the Patriotic Front (PF) came to power after winning the elections. The Chinese government and enterprises have been playing an important role in driving the agenda.
This week agreement comes while Zambia's external debt, currently estimated at 35% of its GDP, has soared. According to official figures, the debt reached nearly $10bn in 2018, up from $1.9bn in 2011.
As southern Africa's third-largest economy and Africa's second-largest producer of copper, Zambia is a textbook case of the Chinese debt trap that affects 15 African countries, including Djibouti and the Democratic Republic of the Congo.
The IMF rejected Zambia's request for a loan of $1.3bn, arguing that the borrowing plans provided by the authorities continue to compromise the country's debt sustainability and risk undermining its macroeconomic stability.