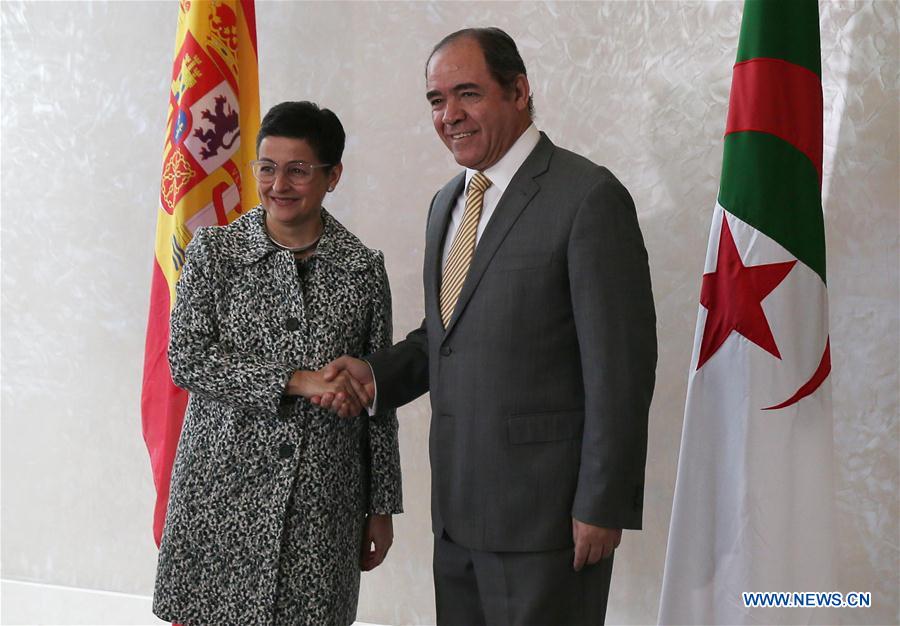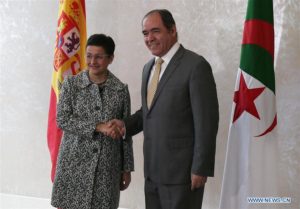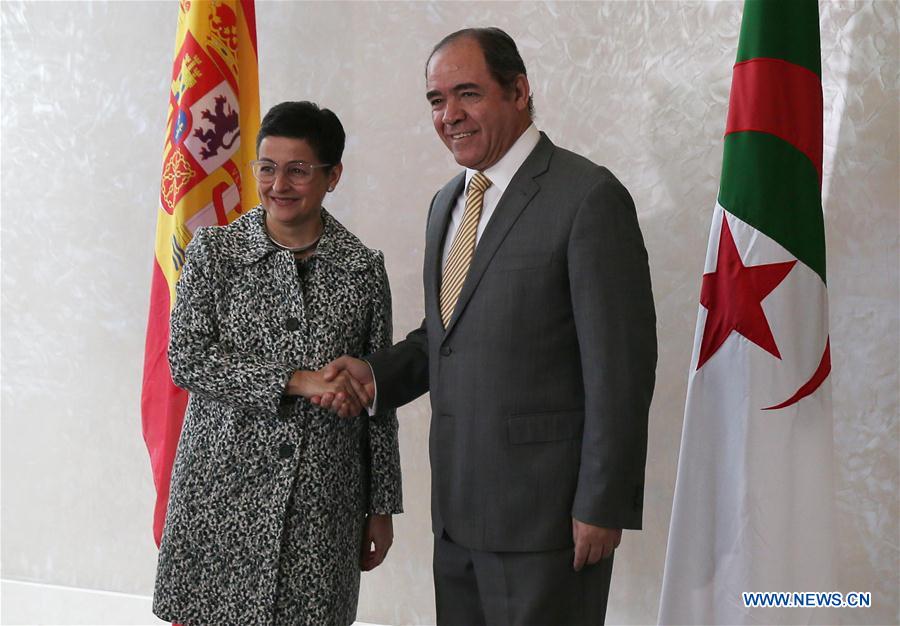 Spain's top diplomat Wednesday brushed aside an alleged maritime conflict with Algeria after Spanish media indicated that last year Algiers defined its maritime borders which have encroached some Spanish islands.
Arancha Gonzalez Laya was in capital Algiers where she met with President Abdelmadjid Tebboune and her counterpart Sabri Boukadoum, to discuss regional and Sahel issues.
A diplomatic dust-up has birthed between the two countries after several media last month indicated that Algeria last year "unilaterally" redefined its maritime borders without informing Spain.
The redefinition which extends to Spanish Baleares Islands now encompasses Spanish Cabrera Island. Laya in reaction to the reports did not confirm the Algerian move adding that it was a presumption.
The foreign minister at a press conference said both countries agreed that no country takes unilateral action.
"I would like to be clear on the maritime borders issues on which Algeria and Spain are 100% in agreement. We have no dispute in defining our maritime borders," she said.
"The two countries have the rights to define their maritime borders in accordance with the UN rules."