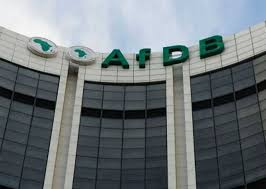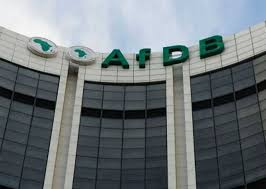 The Kenyan the government has recently secured $150 million from the African Development Bank (AfDB).
According to the financial institution, the funds will provide solar energy to 250,000 households in 14 counties, suffering from poor access to electricity. The solar grids that will be installed will also provide electricity to more than 800 public institutions.
"The government hopes to achieve 1.9 million connections to solar energy through Kenya's national electrification strategy launched in 2018," said Uhuru Kenyatta, president of the Republic of Kenya, at the opening of the sixth edition of the Global Off-Grid Solar Forum 2020 in Nairobi.
A plan unveiled two years ago by the government of Kenya announced a strategy for attaining universal energy access for Kenyans by 2022.
The plan underlines the importance of off-grid solar installations in reaching that goal.
About 7 million people – or around three quarters of the population – have been connected to the National Grid, according to Kenya's ministry of Energy.
Kenya also launched the Electricity Sector Investment Prospectus, which maps investment opportunities. The instrument considers power generation, transmission, distribution, off-grid electrification, mini-grids and solar systems for homes and institutions. Overall, it finds that the country offers $14.8 billion in energy investment opportunities.
Earlier this year, The East African nation acquired a 50MWp photovoltaic solar power plant. Located in Mbalambala, in Garissa, the installation consists of 200 solar panels connected to inverters and installed on an area of 85 hectares.
It currently supplies 70,000 households in the town of Garissa.