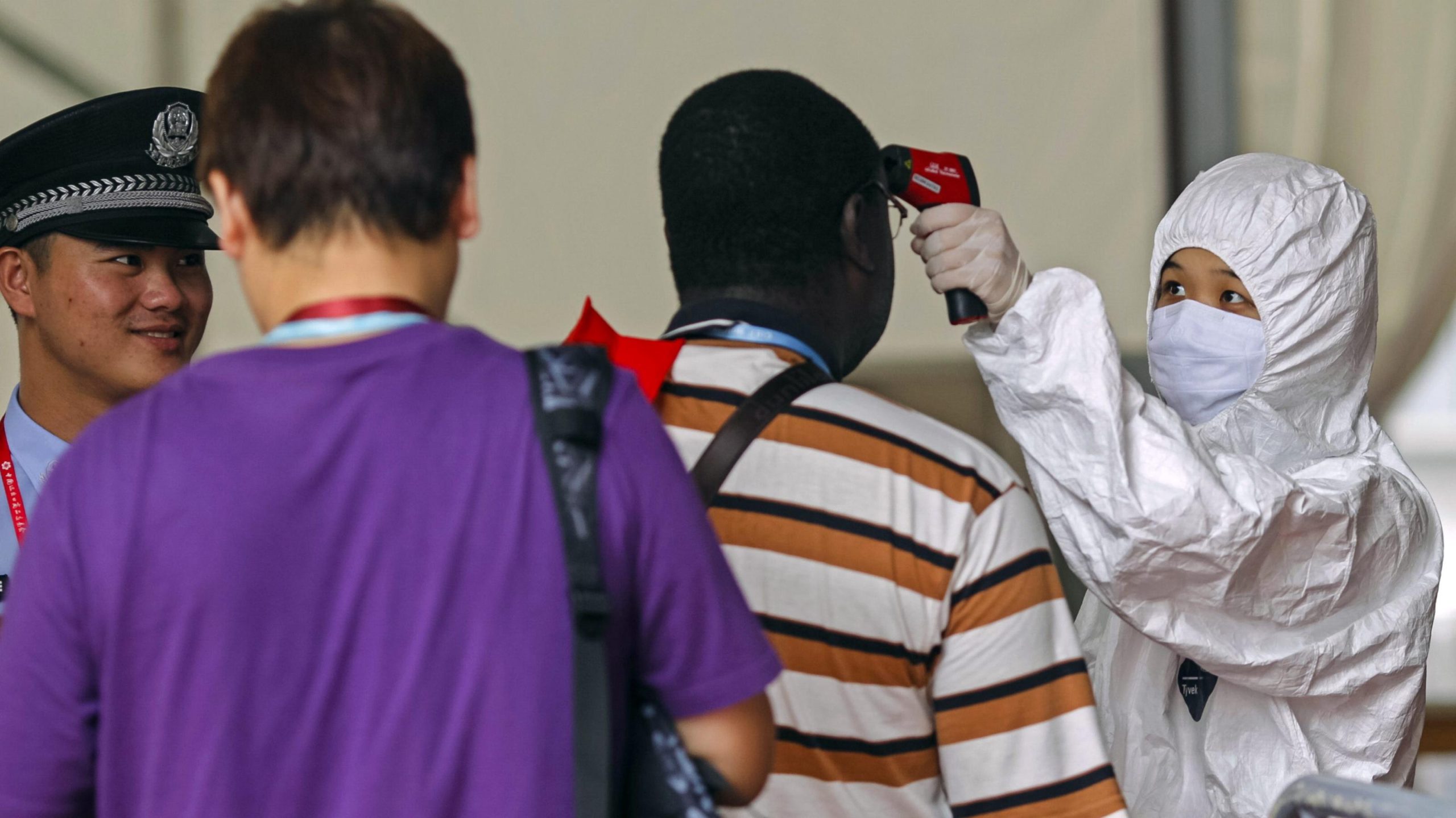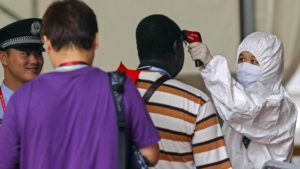 A total of 111 Africans in China's southern city of Guangzhou had tested positive for the novel coronavirus as of Monday, Xinhua news agency said on Tuesday.
According to Chen Zhiying, executive vice mayor of Guangzhou, 19 cases were imported.
Some 4,553 African people in the city had undergone nucleic acid testing since April 4, Chen said.
Across Africa, Chinese ambassadors are being hauled over by foreign ministries to explain horrid scenes that have gone viral on social media platforms of African migrants being evicted from apartments and refused entry into hotels in China.
The incidents have sparked a diplomatic race row with the African Union, various African governments and even the United States all putting pressure on Beijing over the reported treatment of black migrants.
China on Monday dismissed allegations that foreigners of African appearance in the city of Guangzhou were being subjected to forceful testing for the coronavirus, quarantines and ill treatment.
The focus on African residents comes amid broader restrictions on foreigners in China as officials, having curtailed the coronavirus outbreak that began in the central city of Wuhan in November, grow concerned about a second wave of infections from abroad, the Washington Post reported.
Some 30,000 foreigners live in Guangzhou, including about 4,500 Africans.