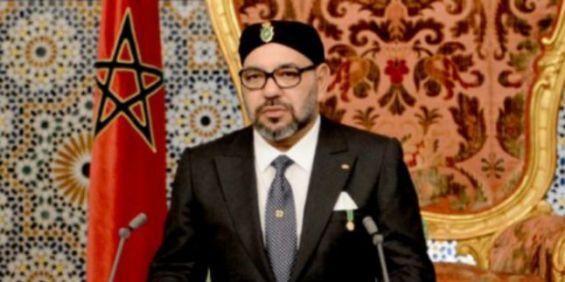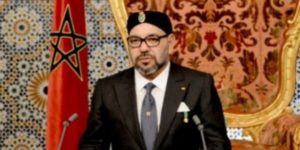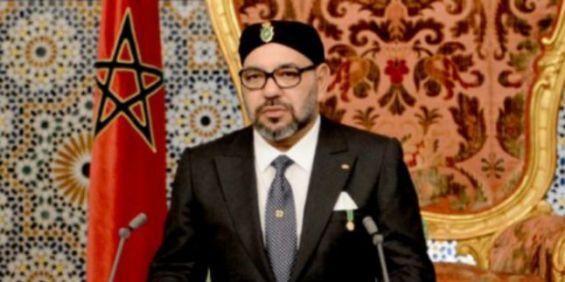 King Mohammed VI of Morocco suggested the setting up of an initiative by African heads of state to elaborate an operational framework to help African countries manage the coronavirus pandemic.
The proposal was made during phone talks between the King and President Alassane Dramane Ouattara of Côte d'Ivoire and President Macky Sall of Senegal, the Royal Office said.
The initiative put forward by the King aims at facilitating joint action, experience and best-experiences sharing as well as cooperation to mitigate the health, economic and social impacts of the pandemic.
African countries confirmed so far nearly 11,000 cases and 600 deaths, with scientists warning that the continent may become the world's new epicenter.