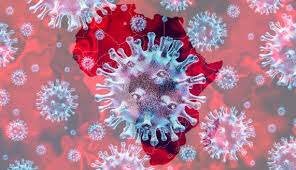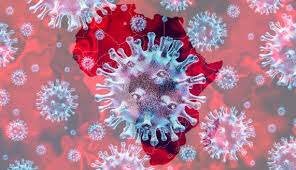 The African continent has recorded over 23,000 confirmed Covid-19 cases and 1,145 deaths.
Egypt, Morocco and South Africa are the most affected countries in the continent with over 3,000 reported cases each.
The virus does not spare senior officials. On April 17, Nigerian President's Chief of Staff, Abba Kyari died after contracting coronavirus.
In Guinea, former High Commissioner for Reform and former Minister of the Civil Service in the government of Sékou Kourouma died at the age of 64 on April 18 from the coronavirus. Two other Guinean officials passed away, namely the president of the Electoral Commission Salif Kébé and Commissioner Victor Traoré, a former Interpol director in Guinea.
A statement by the government specified that "several high executives of the State" were killed by Covid-19.
To limit the spread of the virus, Guinea like several other African countries imposed the wearing of masks and decreed a night curfew, besides the closure of schools, borders and places of worship.
In Madagascar, the situation is quite different. In an address on national television, the head of state announced a gradual deconfinement in Antananarivo, Tamatave (east) and Fianarantsoa (centre) from Monday 20. The progressive deconfinement which allows the inhabitants to go about their business and work from 6 am to 1 pm.