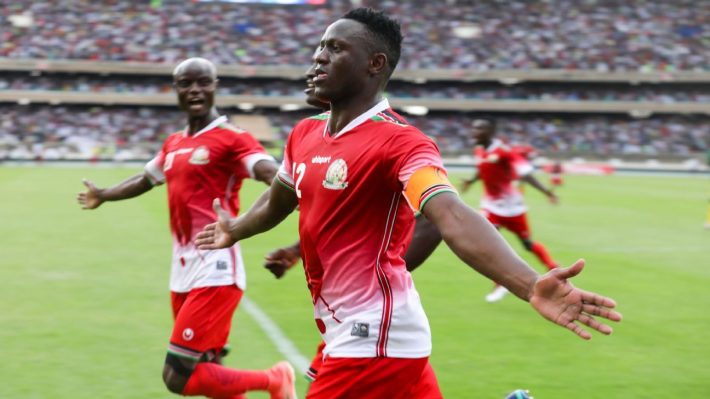 While the world of sport has come to a standstill because of the coronavirus,
The Kenyan Football Federation (FKF) must pay one million dollars to the former coach of the Harambee Stars, Adel Amrouche, who was in charge in 2013-2014. Failing to proceed on time may cost to the Kenyan Football Federation. The country could suffer a fatal defeat in qualifying for the 2022 World Cup.
The Algerian coach Adel Amrouche won his legal battle with the FKF last October before the Court of Arbitration for Sport (CAS). The court ruled that the current Botswana coach was unfairly dismissed in August 2014. The CAS therefore ordered the Kenyans to pay the three and a half years of unpaid salaries.
Faced with this situation, the Kenyan FA requested an extension from the International Federation (FIFA). However, FIFA pointed out that only Adel Amrouche could grant the FKF a respite. The technician refused to do so.
Despite the desperate situation, the captain and star player of the Kenyan team, Victor Wanyama, wants to believe in a miracle. "I urge the FKF to find a solution to this problem so that we can continue to dream of playing on the world stage," he told the BBC.