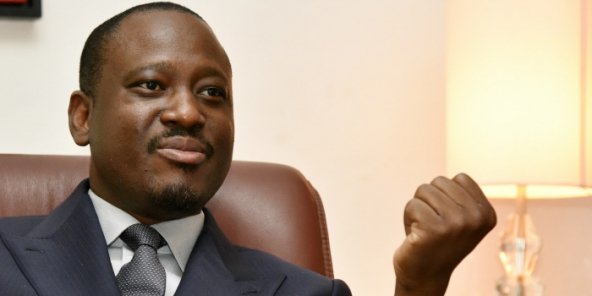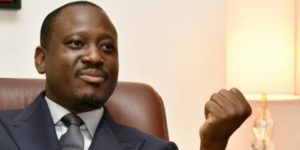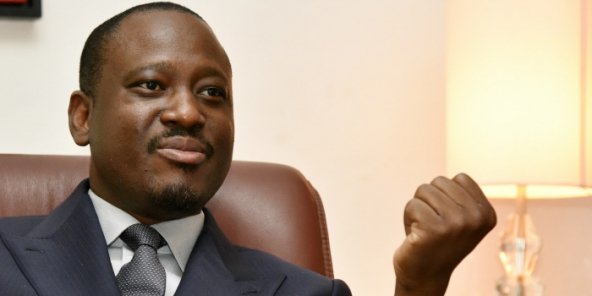 The former Speaker of the Ivorian Parliament and candidate for the October 2020 presidential election, Guillaume Soro, was sentenced to 20 years in prison for "embezzlement of public funds" and "money laundering".
The sentence was announced Tuesday by the Abidjan criminal court at the end of a hearing boycotted by Soro's lawyers.
Guillaume Soro, who was being tried in absentia in Abidjan, was sentenced, besides the twenty years in prison, to nearly 7 million euros in fines.
Tried for embezzlement of public funds and money laundering in connection with the purchase of his house 13 years ago, when he was Prime Minister in 2007. Guillaume Soro bought a luxurious residence in the commune of Marcory.
According to the prosecutor, this residence was paid 1.5 billion, with public funds, via a civil real estate company for the benefit of Guillaume Soro. And the residence, which the former president of the National Assembly still occupied last year, never returned to the state's patrimony. For the court, Guillaume Soro is therefore guilty of "embezzlement of public funds" and "money laundering".
While Guillaume Soro is abroad, nineteen of his relatives and patricians, deputies, activists and family members have been arrested since the end of December and are in preventive detention.
For their lawyers, these prosecutions are purely political and they started because Guillaume Soro, former ally of Alassane Ouattara, broke with him and declared his candidacy for the next presidential election scheduled for the end of this year.
"I'm still running for president and I'm going to win. This is a sentence that does not move us at all. The parody of a trial that we witnessed today is the ultimate proof that the rule of law is definitively buried by Alassane Ouattara," Guillaume Soro commented on his Facebook page.