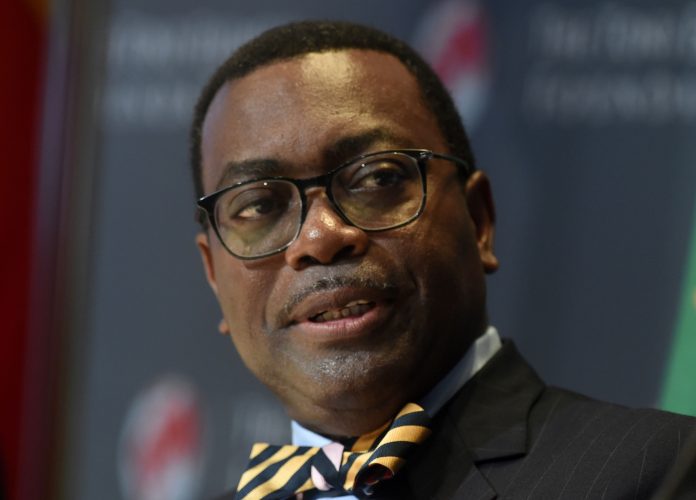 Urged by Washington to agree to an independent investigation of its President Akinwumi Adesina, accused of prevarication, the African Development Bank (AfDB) said on Thursday, May 28, that it had so far taken "no decision" on the case.
Media reports on Wednesday announced that the Board of Governors had accepted U.S. Treasury Secretary Steven Mnuchin's May 22 request for a "thorough" and "independent" investigation into charges brought against Akinwumi Adesina by a group of "whistleblowers" such as "unethical conduct, personal enrichment and favoritism".
Last Tuesday, the Board of Governors of the AfDB held a meeting "to examine the case arising from a whistleblower complaint against the AfDB President," the Board's chairperson, Nialé Kaba, who is also the Ivorian Minister of Planning and Development, said in a statement. "No decision has been taken as falsely portrayed by some media," she said without giving further details.
Akinwumi Adesina claimed his "innocence" in a statement on Wednesday and said he would "continue to work". "Under no circumstances has the president (Adesina) been asked to resign," Kaba said, although some media had reported a possible "withdrawal". Ms. Kaba also said she had "received letters from some (state) shareholders (of the AfDB) expressing different views" on the matter.