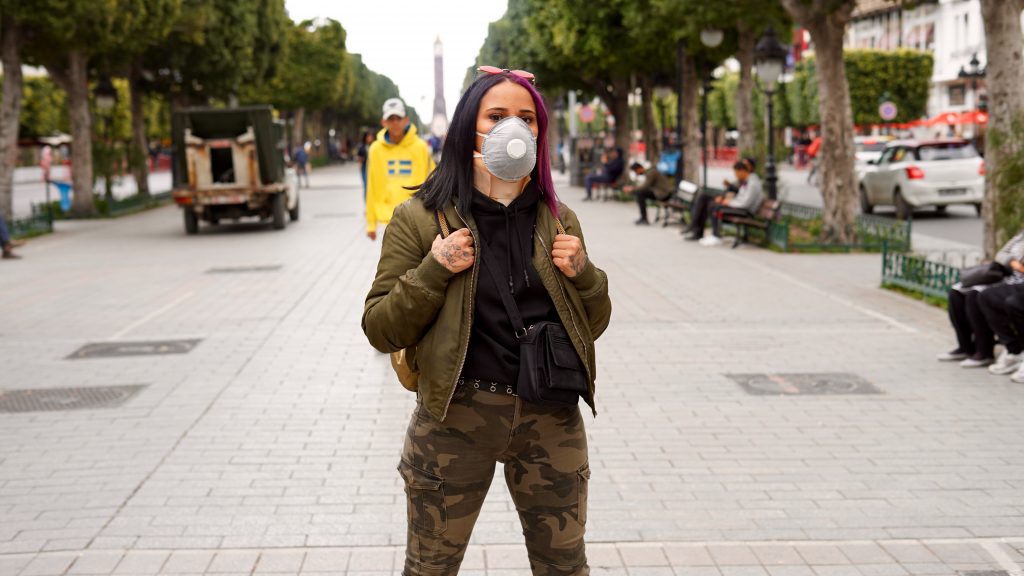 Tunisia's President Kais Saied Monday lifted nationwide curfew in place since mid-March as the country witnesses a slowdown in covid-19 contaminations.
The office the president said the decision made following consultation with House Speaker, Rached Ghannouchi and head of the cabinet, Elyes Fakhfakh, takes effect June 8.
Kais imposed on March 18 the curfew as part of the North African country's measures to curb the spread of the respiratory disease.
Tunisia Monday reported 1,087 cases including 982 recoveries and 49 deaths. The country has not recorded any other case since late last week.
The decision to lift the curfew is part of a set of progressive measures to loosen the lockdown also in place since March.
Tunisia reopened shops and mosques on June 4. It is expected to re-open various borders from June 27.